Event News
03 December 2021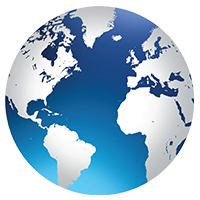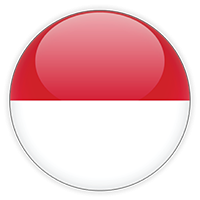 The celebration of idsMED Indonesia's InnoQ Day on 30th November 2021 also marked the launch of InnoQ Indonesia's social media account, @innoq.id.

This special event kicked off with the opening speech by Ben Chang, Group CEO & Founding Partner idsMED, followed by Rufi Susanto and Dr. Adzuan who shared their appreciation on this very first InnoQ event.

Ramli Laukaban, Managing Director & SVP of idsMED Indonesia, encouraged everyone to take pride in InnoQ and RespoKare, and actively promote the products.

Tesalonika, InnoQ Product Manager, then gave a brief presentation on InnoQ, its business model, and its products. Her presentation culminated with the introduction of the InnoQ team.

The InnoQ Day celebrations concluded with a quiz and the announcement of the Video Challenge Competition winners:

- Jamil Sumarwan – Office Service
- Tubagus Nindyatmoko - Service
- Taufik Hilmawan – Finance

Kudos to everyone who made this event possible and congratulations to all winners!