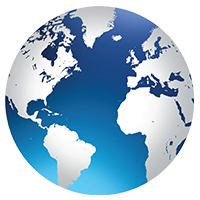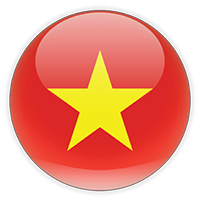 On 5 May, idsMED Vietnam's Obstetrics and Pediatrics team held a workshop to introduce the Endosee Advance product at the request of the Department of O & G in Hanoi Obstetrics and Gynecology Hospital.

During the workshop, Dean MSc. Dr. Nguyen Thi Bich Thuy and the department doctors were briefed on the Endosee Advance's outstanding features and how to use it to improve its efficiency. In addition, the practice session on the product also helped the doctors gain more experience in endoscopy.

The Endosee Advance is a device that helps doctors instantly see and recognise the current state of the uterine lining to examine, evaluate abnormalities and provide appropriate treatment.

idsMED Vietnam is the official distributor of this product manufactured by Cooper Surgical.