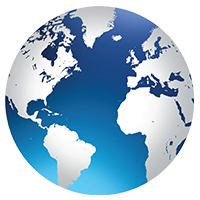 On 13 March 2021, the Taiwan Academy of Tumor Ablation (TATA) quarterly meeting was held for the first time in South Taiwan at the Garden Villa. This meeting attracted more than 100 South Taiwan doctors who are specialists in Gastroenterology, ENT, Intervention Radiology, and Endocrinology to discuss Liver cancer and Thyroid Tumor treatments.

Professor Kai-Wen Huang, Chairman of the Taiwan Academy of Tumor Ablation, delivered the opening speech and this was followed by educational lectures from key opinion leaders (KOLs) who shared their clinical experience on liver and thyroid therapy. These experts also shared the Thyroid RFA, a minimally invasive treatment for thyroid tumors.

At the event, idsMED showcased the related products.