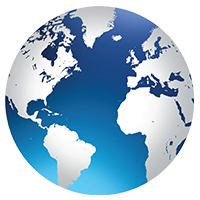 idsMED Hong Kong partnered with Pentax to participate in the Annual Scientific Meeting 2021. Hosted by the Hong Kong College of Otorhinolaryngologists ("HKCORL"), the event took place on 13th March 2021 at the Hong Kong Academy of Medicine. This event served as a platform for doctors and medical suppliers to share their insights and industry updates. After such a prolonged social distancing restriction, everyone was relieved to welcome back the face-to-face meeting.

Our booth displayed various types of Pentax products, such as the Vivideo and Defina with VNL-J10 HD plus nasopharyngeal videoscopes. We also promoted a medical-grade ring device using Belun Technology for monitoring sleep health. A wearable device collects the user's health data that helps doctors monitor the conditions of patients isolated at home or to assist the diagnosis of sleeping disorders. It is an alternative tool to the traditional polysomnography (PSG) in-patient test.

We demonstrated the product to Dr Victor ABDULLAH, President of the College Council, while our principal Dr Lydia LEUNG, explained its benefits. This device can lower the barrier to assess the patient's sleeping vital-signs when undergoing a sleep study program. All doctors and visitors were very enthusiastic to try the Belun ring during the exhibition.

We are delighted to be part of this wonderful event to promote idsMED products' benefits to all the doctors and visitors.