idsMED Indonesia Aesthetic is targeting no earlier than July 2019, for the launch of the so-called "baby skin injections", Rejuran Healer. Pre-launch event was held to welcome the treatment in Indonesian market, inviting several doctors from well-known aesthetic clinics all over Indonesia.


The pre-launch of Rejuran Healer took place at Evitderma Clinic, Hang Lekir, South Jakarta on Thursday, 9 April 2019. The idsMED Aesthetic team invited Dr. Michael Kim of AEON Medical and Aesthetic Centre, Singapore as guest speaker of this event. Dr. Kim shared a lot of good insights, in terms of the benefits of Rejuran Healer, as well as what makes this treatment different to other skin booster treatments. He also taught the invitees how to inject Rejuran Healer using the right technique. Doctors were urged to learn as many information in order to promote safety of this new skin-healing technology.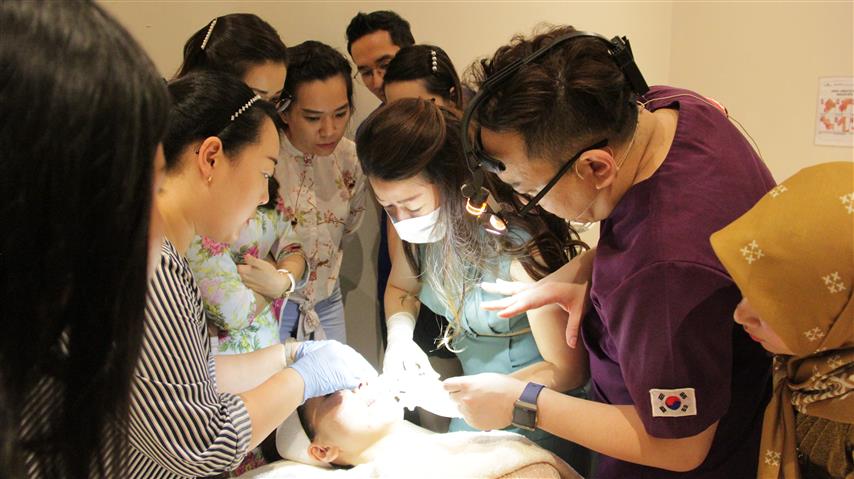 Dr. Kim stated that every doctor should proceed this treatment very carefully and hygienically, as poor sanitation can lead to skin infections. Patients may suffer pain and swelling after the injection, but it will last only 24 to 48 hours. That's another reason for Dr. Kim to emphasize the importance of doing the injection carefully and correctly – to minimize the pain and swelling on the surface of the skin.


The event was closed by a live hand-on session, where Evitderma Clinic provided two patients that acted as the subject of practice guided by Dr. Kim. Each of the doctors were very enthusiastic in joining this session, as they wanted to exercise the technique Dr. Kim had taught them right away.


Are you excited for the Rejuran Healer launching event? For updates, follow our Instagram at @idsmedaestheticindo!
About Rejuran Healer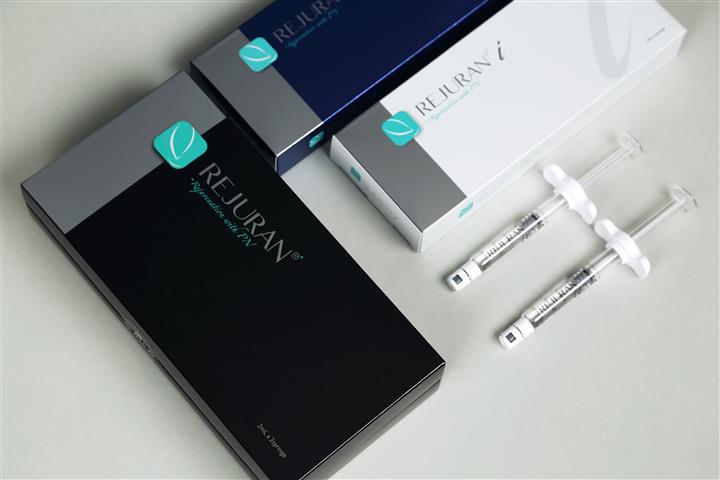 Rejuran Healer, colloquially known as baby skin injections is a treatment that heals the skin itself, repairing any acne- or age-induced damage along the way. In a way, it's a treatment that can help turn back time. Rejuran Healer is a type of injection that contains polynucleotides (PN), which has prodigious wound-healing capabilities. It functions by improving the skin's own regenerating capabilities. It does so by stimulating the growth of fibroblasts, a type of cell that generates collagen and other cells within the skin's extracellular matrix. Unwanted pigmentation, fine lines, and wrinkles are reduced, pores are minimised, and the skin becomes firmer and less saggy. Best of all, because Rejuran acts as a healing agent, even conditions such as eczema, acne-induced inflammation and old deep-set acne scars can be healed and eliminated. And naturally, Rejuran can also be used as a sort of youth preservation tool, to prevent further skin damage as we age.