On July 27th, 2018, idsMED Vietnam attended the 14th National Conference of Medical Equipment, held in Danang city.
This is a big annual activity, organized by the Vietnam Association of Medical Equipment.
idsMED Vietnam coordinated with Fujifilm to be bronze co-sponsors this conference and launched presentations on High-end technology products in Diagnostic and 4.0 Industrial Revolution and Fujifilm Synapse Pacs solutions.

At the conference, the representative of idsMED Vietnam gave the sponsorship package of Monitor to Trieu Hai General Hospital (Quang Tri province). On this occasion, she also presented to all delegates there about the Asian Healthcare Leadership Summit (AHLS) 2018 (https://www.ahlsummit.com), organized by idsMED in September 2018.
The conference took place in two days, July 27th & 28th, 2018, attracting more than 300 delegates from management facilities, medical hospitals & institutes, manufacturing companies, medical equipment distributors ...
Here are some photos at the conference: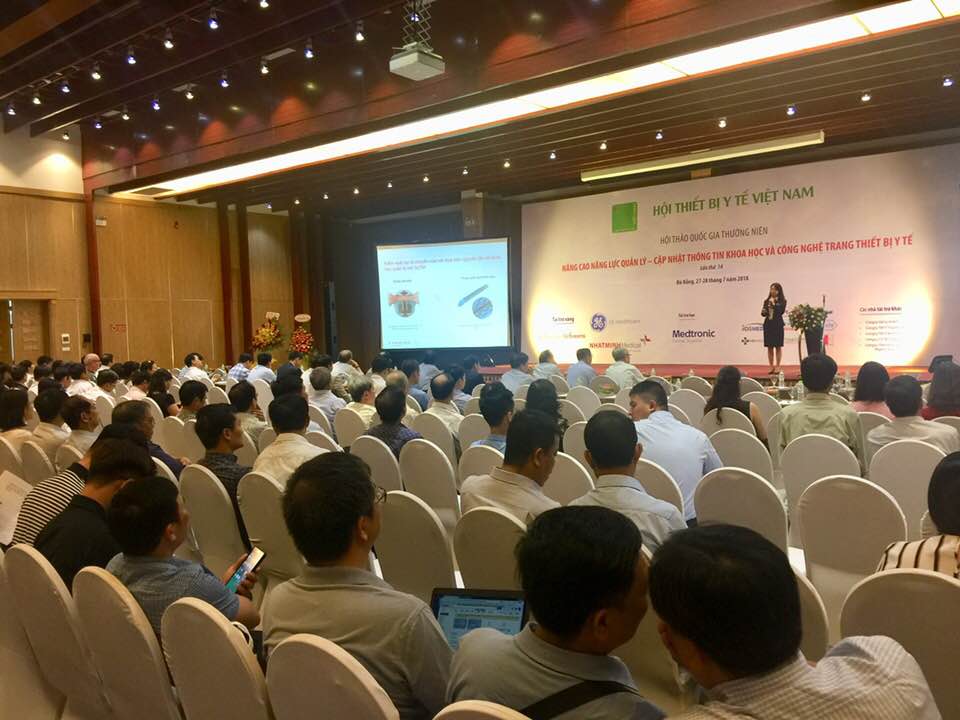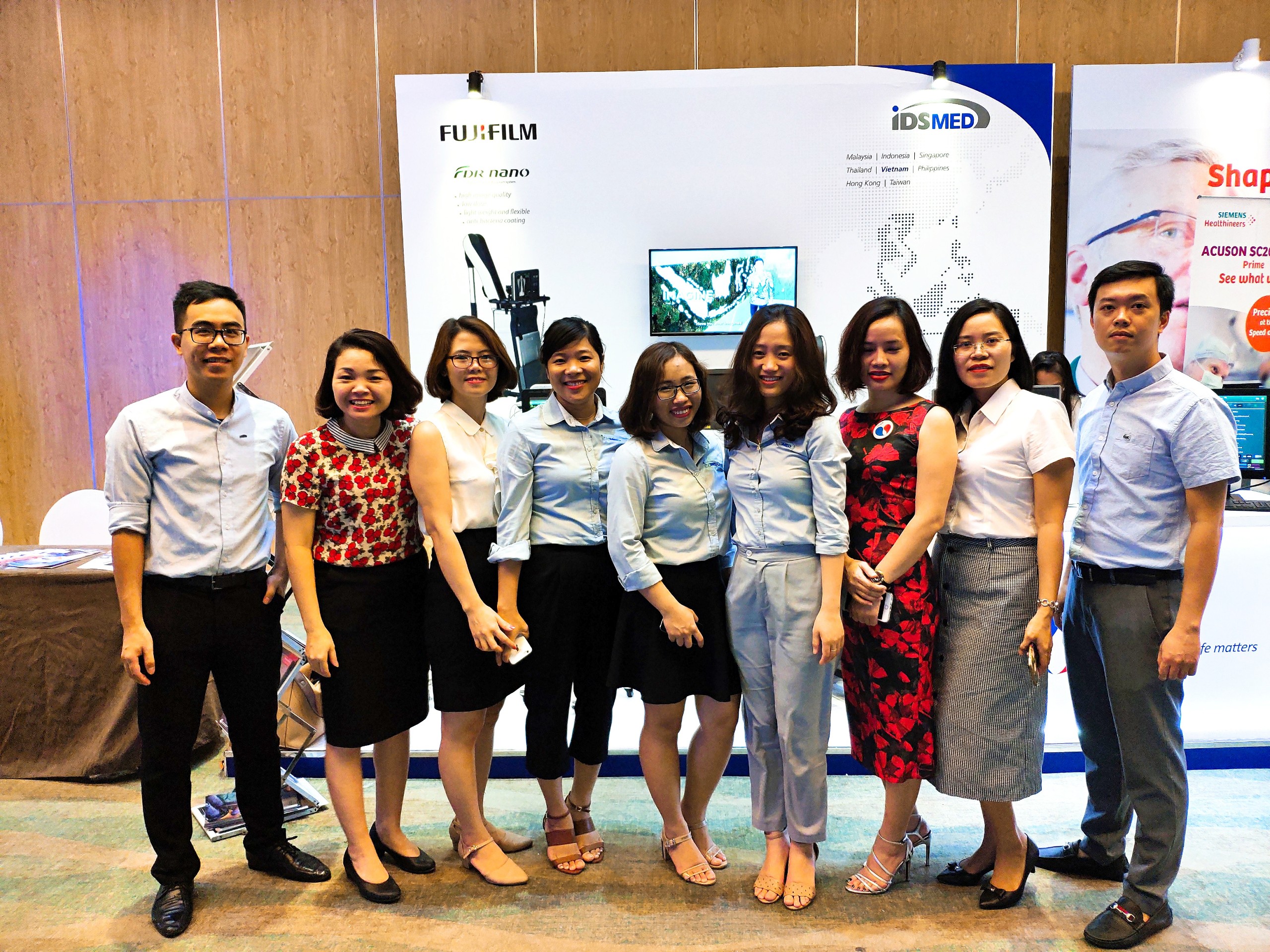 Photos: Duyen Do, Son Pham