In line with its aim to provide comprehensive medical solutions to hospitals in Vietnam, idsMED Vietnam recently held a Total Medical Solutions exhibition at Thong Nhat Hospital, Ho Chi Minh on 5th January 2022. This was done to introduce idsMED's Total Medical Solutions.
The exhibition and presentations were attended by the Board of Directors and sixty medical staff of the Thong Nhat Hospital.
Led by Mr Hiep Nguyen, MD and SVP of idsMED Vietnam, the presentation provided an overview of idsMED Group and its operations in Vietnam. Following this, the product specialists then took over and provided brief descriptions of the various products distributed by idsMED.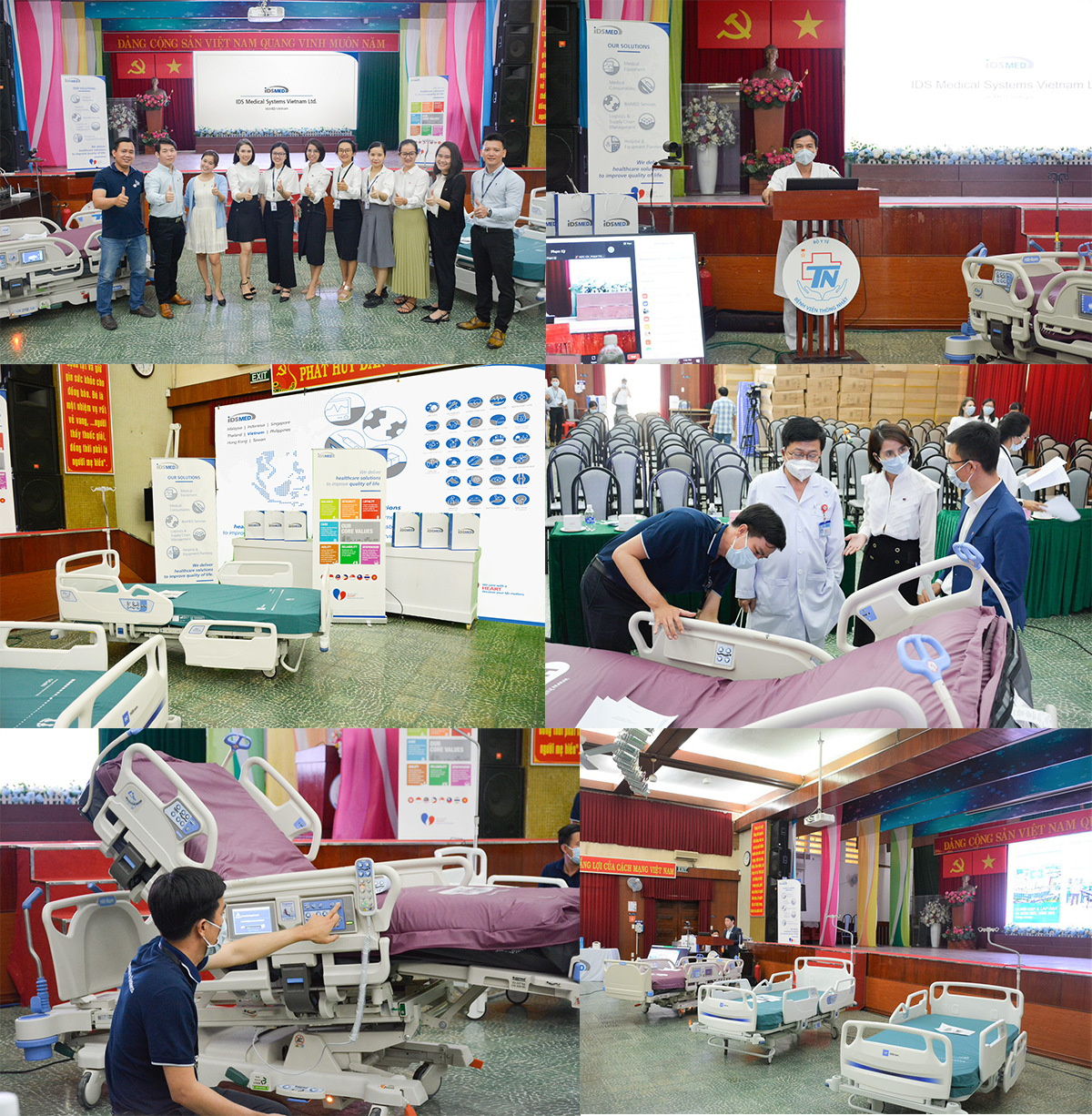 With the product exhibition, idsMED Vietnam hopes it can provide comprehensive medical solutions to hospitals throughout the country, thereby continuing its mission of improving the quality of healthcare services for patients.