The BioSolutions Business Unit Head-Ms. Mylene Velena led her team to conduct a series of structured education and Sonostore activities in collaboration with GE Philippines.
The topic for the first series was Automated Function Imaging (GLS) in Stress Echocardiography. The attendees were from the Pediatric and Vascular Department of the Philippine Heart Center and the National Kidney Institute.

The next session was focused on the Methods of Measuring Left Ventricular Global Function for the PGH Radiology Department.

In the third workshop, our guest speaker, Dr. Patrick Henry Balolong, conducted a live demonstration on scanning of the Musculoskeletal of the Wrist, Shoulder, and Knee for the University of the East Memorial Medical Center participants.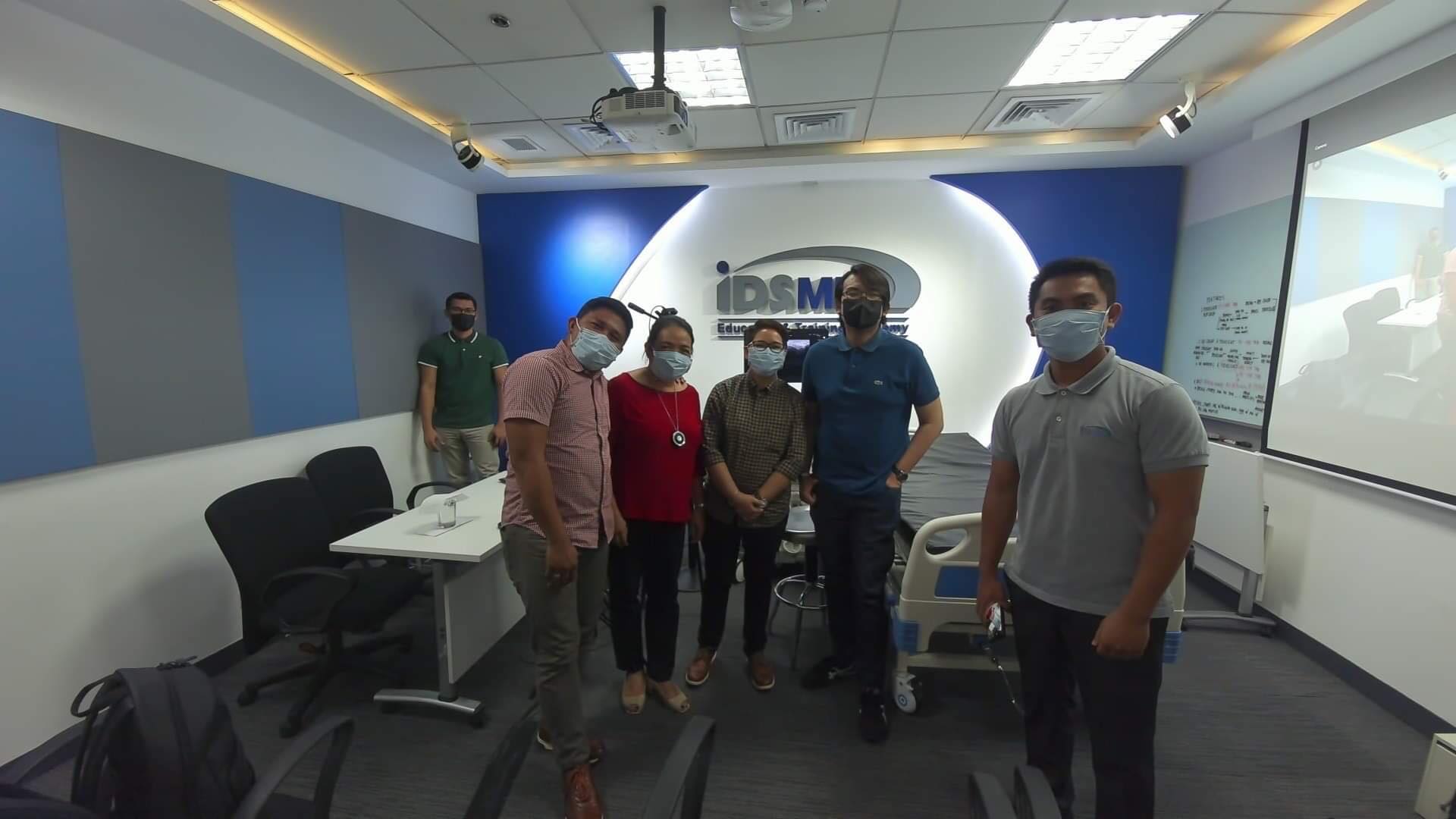 idsMED Philippines leads the effort to promote the GE Ultrasound Machines. We invite local and international specialists to give lectures, and some of these experts provided live demos on the machines.
Over a hundred people have attended these sessions since May.
The commitment of the entire team is the key to BioSolutions' success. The Field Sales Specialists, Product Specialists, Clinical Application Specialists, and our Service Engineers help keep the activities going.
Watch out for more sessions this year as the team reaches out to more customers.