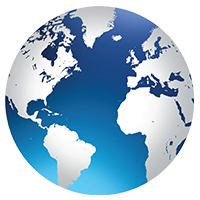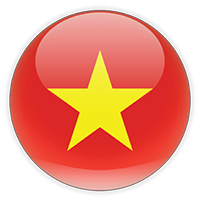 idsMED Vietnam held a party on 28 April to celebrate the birthdays of Trade Union members, which fell between January and April.

The party exudes great camaraderie among the members and their fellow colleagues at idsMED Vietnam. Full of joy and smiles, we congratulated the birthday celebrants with gifts.

Birthday celebration is a quarterly event for all Trade Union members of idsMED Vietnam.