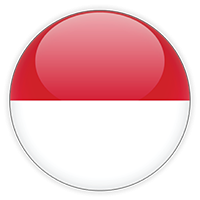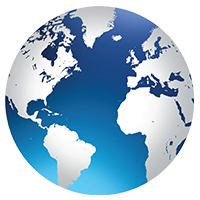 A Day in A Life - Batch 1

The 1st A Day in A Life Batch program is already running. This activity, which was facilitated by the HR Team of idsMED Indonesia. It has been running since last October 2020. Within one day the participants experienced different profession at idsMED Indonesia as they wanted to try different role. They carry out activities related to the desired position, for example clinical support tries to be in the Sales Specialist position and does all Sales Specialist activities. In addition, to gaining new experience in other fields, this program also provides knowledge about the new profession that will be involved. Really exciting right!

Some of the participants who took part in this valuable experience included:
Nana Supriatna - Office Services Bandung (A Day in A Life of Engineering) on October 1, 2020
Mohamad Taufik - Logistics Semarang (A Day in A Life of Engineering) on October 2, 2020
Mohammad Affan Effendi - Field Sales Specialist (A Day in A Life of Sales Manager) on October 5, 2020
Dini Atika Fadilla - Clinical Support Surabaya (A Day in A Life of Sales Specialist) on October 6, 2020


For those of you who want to take part in this program, you can follow the next batch and inform your respective supervisors.
Let's try!