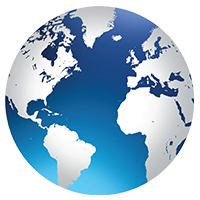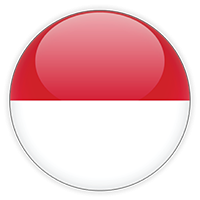 On 9-12 March 2023, idsMED Indonesia participated in the Emergency for Every Doctor (E4ED) 2023 event held at the Shangri-La Hotel Surabaya. The event organised by the Department of Anaesthesiology and Reanimation, Faculty of Medicine, Airlangga University, and RSUD dr. Soetomo, focused on the theme "Monumental Return, Redefining New Challenges". The participants were mostly doctors and specialists.

Aside from participating as an exhibitor, idsMED also took part in the Emergency Medicine Seminar - Anaesthesiology and Intensive Therapy Workshop, which attracted the participation of 90 Key Opinion leaders (KOL) and anaesthesiologists. The event also featured a one-hour Basic Life Support session wherein idsMED demonstrated the advantages and proper use of the related idsMED products.

The idsMED exhibition booth which displayed different products and equipment essential during emergencies included the Hamilton T1, Carescape one, CPAP Bousignac, Vapotherm, and consumable products. Through this event, idsMED is raising customer awareness of the different products it distributes.