On 3 Apr 2021, the Imaging and Surgical teams conducted idsMED Singapore's first in-person event to launch GE's Voluson Swift and Swift+ to a group of more than 30 customers. The event featured speakers from outside of Singapore and live demos for customers who could try the different ultrasounds.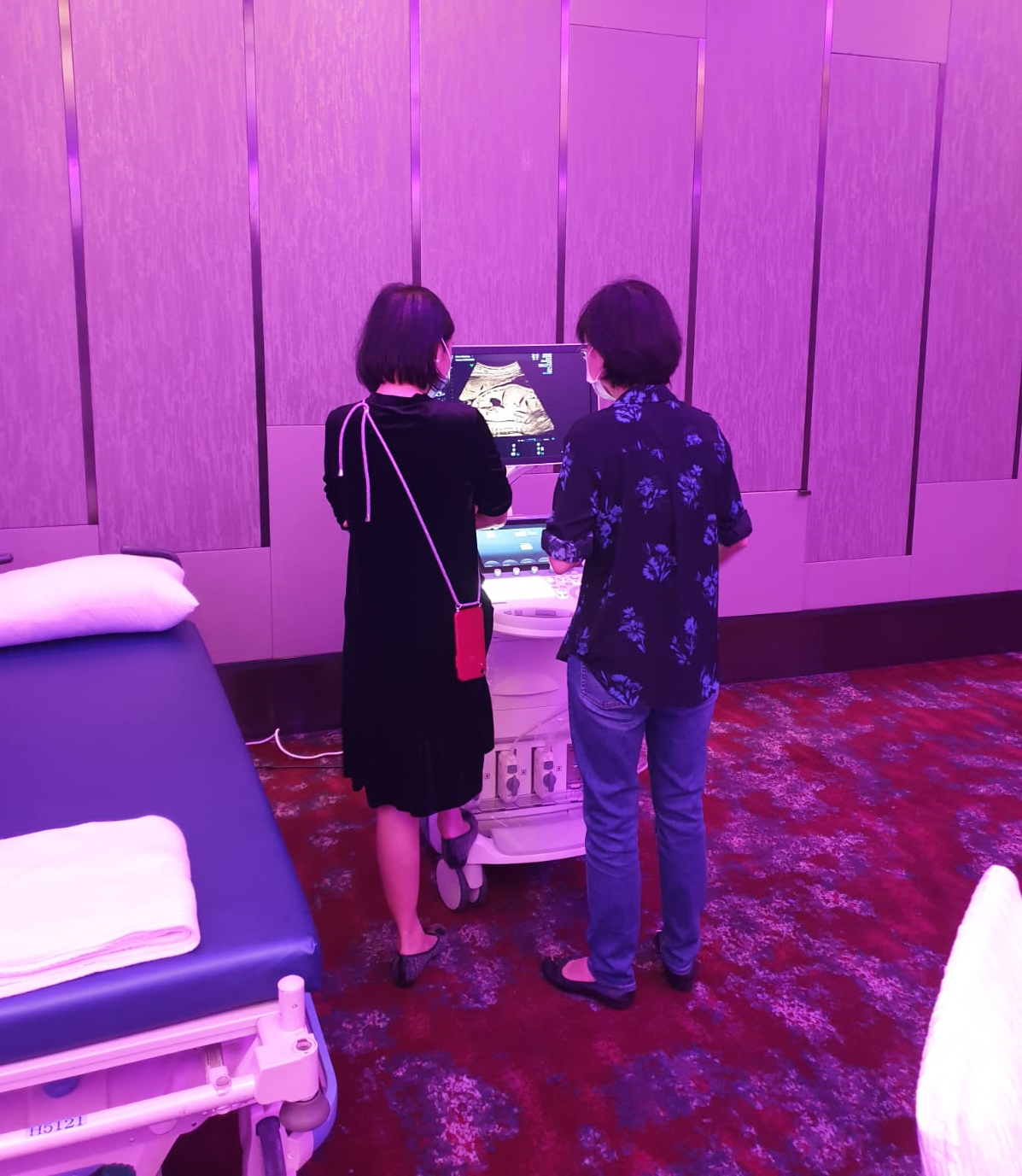 Post product presentation, there was even a quiz where four attentive customers walked away with prizes.
Congratulations to the Imaging and Surgical teams for successfully running our first in-person event!