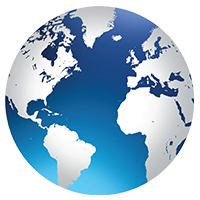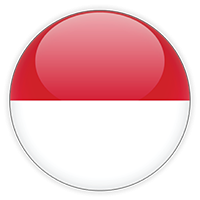 COSMIC is back! Co-organised by the Kelompok Studi Dermatologi Kosmetik Indonesia (KSDKI) and Perhimpunan Dokter Specialis Kulit Dan Kelamin Indonesia (PERDOSKI), the "Cosmetic Dermatology Inquiring Conference Palembang 2022" (COSMIC Palembang 2022) is the much-anticipated aesthetics event in Indonesia.

Held on 15 – 19 June 2022 at the RS. Dr. Mohammad Hoesin in Palembang, this year's conference was conducted in a hybrid mode. The event consists of several webinars, symposia, and exhibitions. This event witnessed an encouraging participation from dermatologists, venereologists and general practitioners from all over the country.

Themed "The Future of Cosmetic Dermatology in Indonesia: Update, Innovation, and Challenges", the event also received participation from health companies including idsMED Aesthetics to showcase the latest technology and innovations in aesthetics to the visitors.

In this 5-day event, idsMED Aesthetics had an exhibition booth which enabled them to actively engage in showcasing several state-of-the-art products such as the DermLite from 3GEN, Inc which would aid dermatologists in seeing various types of nevi and lesions on the skin.

To add value to the exhibition of the DermLite, idsMED Aesthetics also welcomed John Bottjer, the President of 3GEN, Inc. who had traveled to Indonesia to visit the idsMED Indonesia office as well as to attend the COSMIC 2022 event. His presence at the event was a rare opportunity for the visitors who eagerly asked questions directly about DermLite.