idsMED Hong Kong believes in the mission to provide innovative products to ensure patient safety and reduce the likelihood of adverse events. As part of its mission, idsMED Hong Kong proudly sponsored the CUHK, Faculty of Medicine professional training on Safe Obstetric Practice for High Risk & Emergency (SOPHIE) workshop.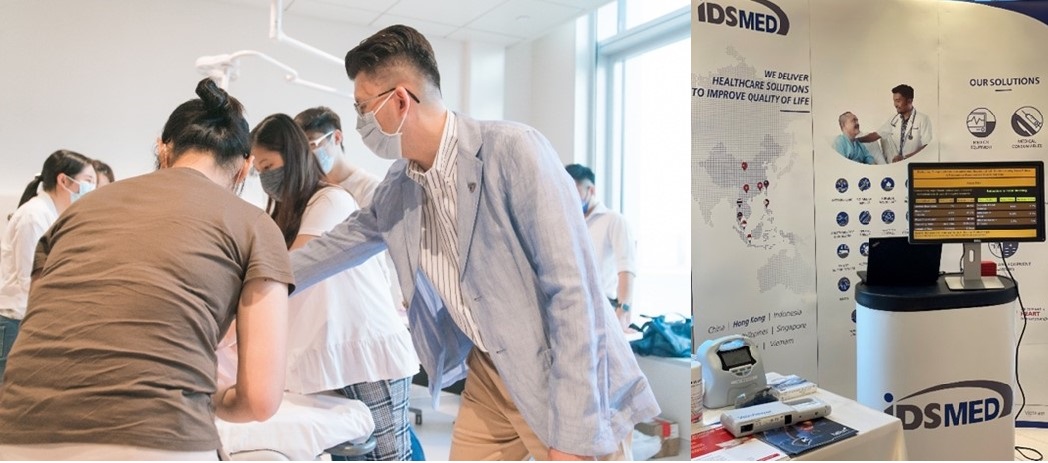 On 19 June, idsMED Hong Kong showcased their precision solutions at a one-to-one meeting and discussion with clinical professionals. 70 medical professionals participated in the workshop. The event shared the most updated knowledge in safe obstetric practice for high-risk and emergency delivery cases with live demonstrations. The hands-on workshop also allowed the participants to work on a range of realistic scenarios, from standard delivery to a rare emergency case. The participants gained new insights during the training, and they appreciated the opportunity to experiment with the hands-on workshop.
It was a very successful event where we had an enjoyable and rewarding time with the medical professionals.