On 24 August 2022, idsMED Singapore hosted an information-rich hybrid dinner event for over 70 attendees from the dental industry at the idsMED Learning Academy.
Mr Christian Stempf, W&H Impex Hygiene Advisor, was invited as the resource person to share his knowledge and expertise on the latest developments in infection prevention and reprocessing procedures. He has vast experience in the dental industry in Europe and has been actively involved in infection prevention for over 30 years.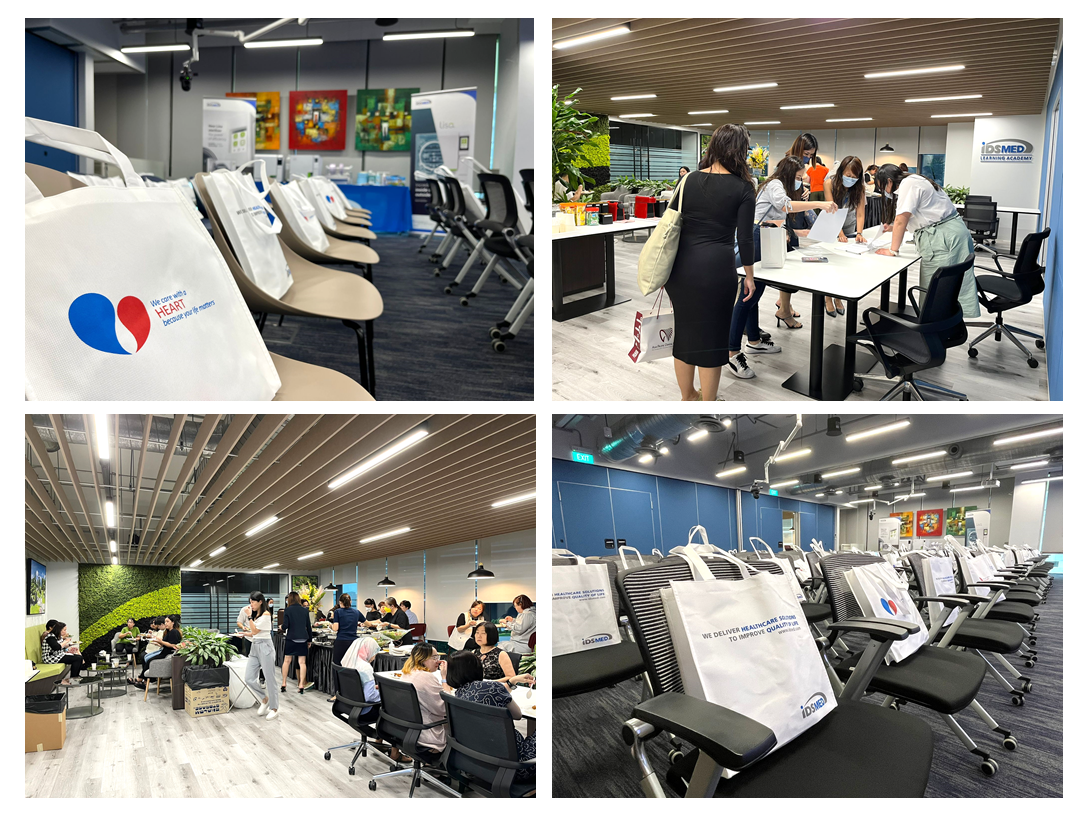 Mr Srikant Lal, Vice President – Medical Solutions, idsMED Singapore and Ms Regine Wai, Business Development Manager (SEA), W&H both gave speeches to welcome the participants and kick off the event.
The lecture commenced when Mr Christian Stempf launched right into infection prevention and reprocessing dental instruments. His presentation covered the risks in dentistry as well as the reprocessing phases, from pre-disinfection to storage.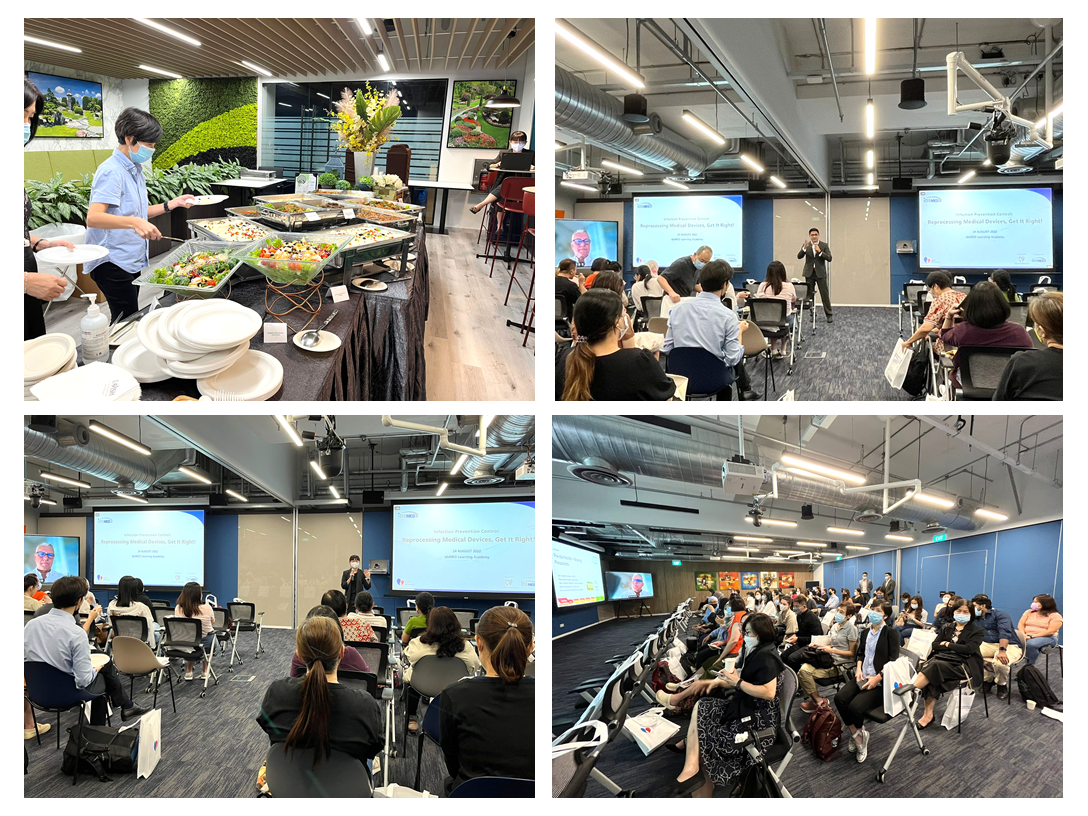 The participant took a brief dinner break before Mr Stempf continued his presentation on sterilisation and chemical indicators. He discussed how specific instruments connect to specific challenges, as well as the performance and use of each chemical indicator's class.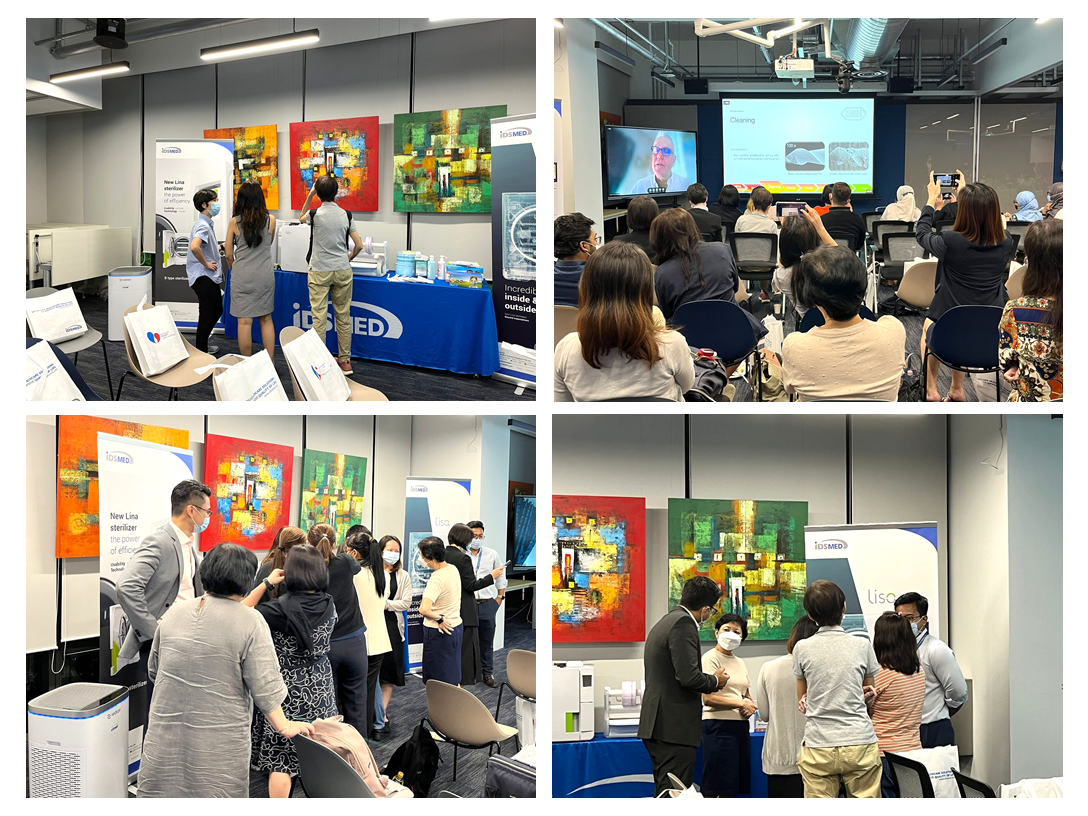 With sterilisers and medical consumables showcased, the participants were able to relate to the lecture even more through Ms Berlyn Lam, Manager – Dental, Mr Muhammad Afiq, Solutions Specialist and Mr Jason Lim, Deputy Manager – Brand and Product Development who accommodated all their questions.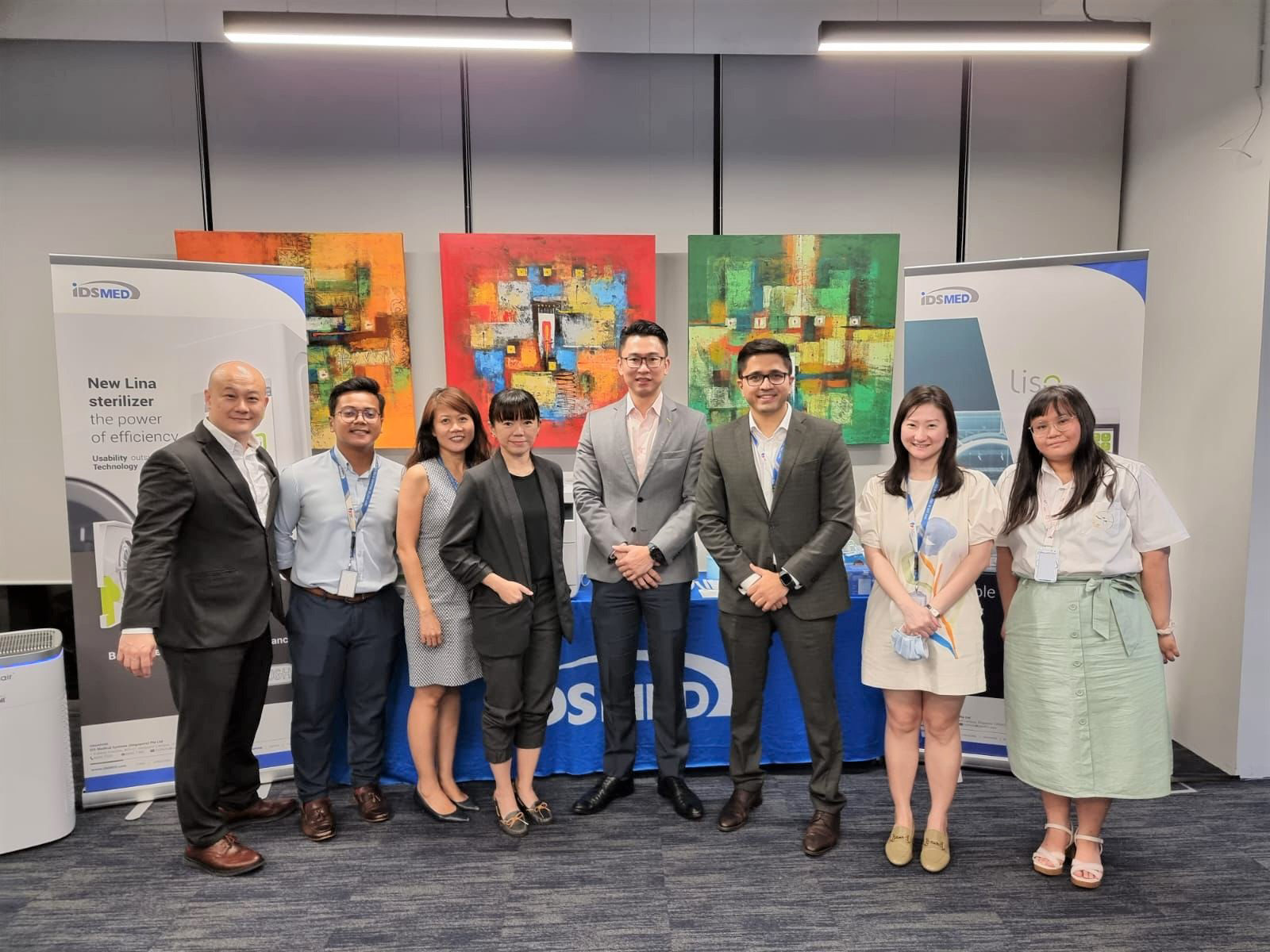 This event would not have been possible without the great collaboration from the members of the entire team as well as support from W&H.