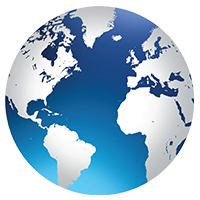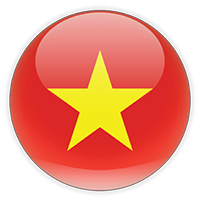 On 20 May 2022, idsMED Vietnam collaborated with the University Medical Center Ho Chi Minh City to organise a continuous medical training program on the "Treatment of Multilevel Cervical Spinal Stenosis by Method of Decompression and Stiffness of the Posterior Cervical Spine".

The training session aimed to provide professional knowledge and exchange of practical experiences among neurosurgeons, orthopaedic trauma doctors and other doctors in the field of surgery on cervical spinal stenosis which causes multilevel myelopathy.

The training was attended by about 60 participants who learned:
• How to diagnose and treat myelopathy due to multilevel cervical spinal stenosis;
• The value of imaging methods to diagnose cervical stenosis;
• Bolt the cervical spine through the arch:
• Model transition;
• Decompression and stiffness of the posterior cervical spine: Indications and techniques.

The training also included practice sessions on catching the vis, decompressing the low neck and catching the high neck vis.

The training session ended successfully with good feedback from all participants who specifically liked the detailed instructions given during the session.

At the event, idsMED Vietnam introduced and displayed all the medical equipment and consumables relevant for this care segment.