On 13 July 2018, idsMED Singapore's Aesthetics team held a VIP launch for Lutronic's PicoPlus at contemporary French restaurant, Saint Pierre. It was an evening of good food, good wine and good company at the One Fullerton eatery overlooking the sunset view of the Singapore River and Marina Bay Sands.
Vice President and Scientific Committee Chairperson of the Association of Korean Dermatologists, Dr Lee Geun Soo, spoke at the exclusive event that saw senior aesthetic doctors including Dr Georgia Lee, Dr Benjamin Yim and Dr Ivan Tan, as well as members of Lutronic Korea's sales and marketing team in attendance. The dinner also served as a thank you to long-time supporters of Lutronic's older dual-pulsed Q-switched Nd: YAG nanosecond Spectra laser.
Dr Lee shared his experience using the PicoPlus laser with the floor and explained why it was superior when compared to other pico lasers in the market. On top of having 4 wavelengths available in one system (most only have 2-3), the PicoPlus also has a wider range of spot sizes available. In layman's terms, it's like have 4 colors in a paint set, and multiple brush sizes so we can create very thick and very thin strokes.
On top of being superior to other pico lasers in the market, the PicoPlus is also the perfect complementary laser to any nanosecond laser. Nanosecond lasers are typically used to break pigments and tattoos into smaller pieces so the body can remove these pieces naturally. However, larger fragments are sometimes left behind, making it difficult to remove. As a result, more treatments are needed and in difficult/stubborn cases, complete clearance cannot be achieved. The PicoPlus can break pigments up more effectively so the body has an easier time removing the fragments. Efficient and economical, the PicoPlus treatment also leaves skin looking lighter and younger.
The idsMED Singapore-distributed PicoPlus laser system received FDA clearance on 22 June 2018 to treat various pigmented lesions and difficult tattoo cases, and the approval couldn't have come at a less opportune moment.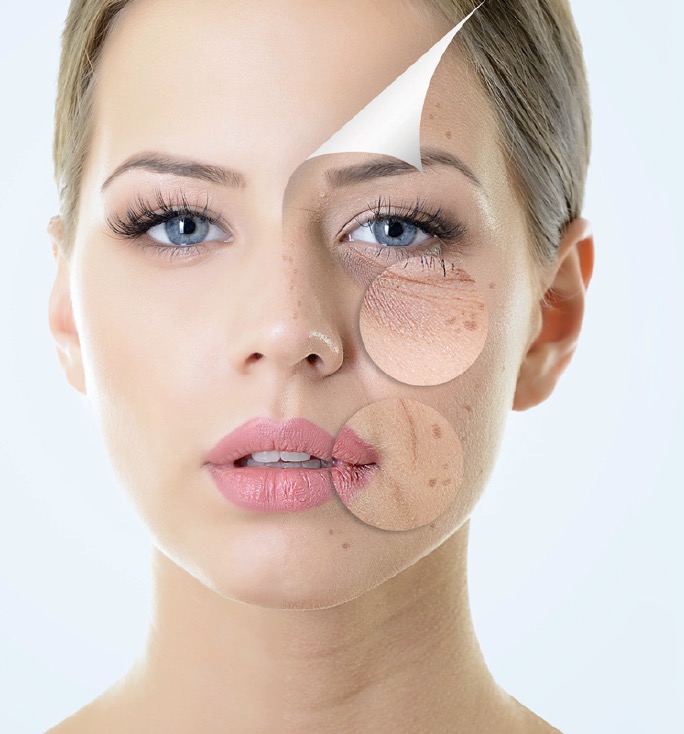 Common Skin Concerns that the PicoPlus can be used to treat:

1. Tattoo (including colored tattoos)
2. Melasma
3. PIH
4. Freckles
5. Skin Rejuvenation
6. Inflammatory acne & post-acne erythema
7. Facial flushing & Rosacea
A robust Q&A session followed Dr Lee's sharing session, and the night ended with a steady flow of light-hearted conversation and the view of MBS' lights in the distance.
Even though the VIP launch coincided with IMCAS (International Master Course on Aging Science) Asia, one of the most important international congresses dedicated to plastic surgeons and dermatologists, it ended as a great lead-up to a weekend of learning and dialogue. Kudos to the Aesthetics team for always trying to maintain a good relationship with our local aesthetic doctors, and for value adding by helping them expand their knowledge.
That's true commitment to being the first and last look for the customer!