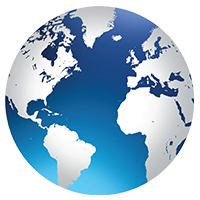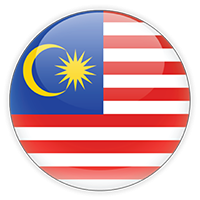 InnoQ, idsMed's in-house brand, hosted its 1st webinar alongside RespoKare on 20 March 2021. The 2-hour webinar, presided by Assoc. Prof. Dr. Siti Suraiya and Dr. Ariffin Marzuki Bin Mokhtar covered the topic - Steer the Invisible Storm.

Assoc. Prof. Dr. Siti Suraiya spoke about the different types of masks available in the market to combat the COVID-19 virus, while Dr. Ariffin Marzuki shared his side of the story on contracting COVID-19 personally.

The webinar, attended by 824 participants, was an eye-opener and an insightful session for everyone. This webinar is the first of more to come. Stay tuned for the next webinar!