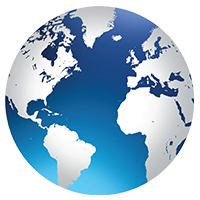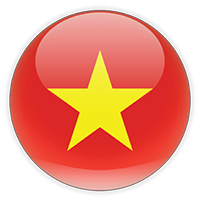 On 25 June, the cardiovascular intervention team of idsMED Vietnam held a training session conducted by the trainers from Hanoi Heart Hospital, Dr. Tran Tra Giang and Mr. Dao Van Den, Chief Technician, to demonstrate the intervention process and hemostasis after an intervention.

The cardiovascular intervention team participated in the training. They learned from Dr. Tran Tra Giang's experiences about the main procedures in the Cath-lab, including angiography, interventional procedures, and other procedures in using consumables and essentials.

During the demo session for the intervention procedure, Mr. Dao Van Den included practical samples. The demonstration has helped the trainees better understand the hemostasis process with the rotational case and the femoral hemostasis case.