Event News
14 September 2023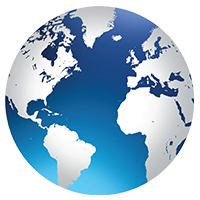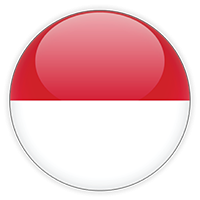 idsMED Indonesia partnered with Vygon and RSCM in organising the workshop on 'Safeguarding Health on World Sepsis Day: Navigating Sepsis through Hemodynamic Monitoring' at the Department of Anaesthesiology, RSCM, on 1 September 2023. This event, held in commemoration of World Sepsis Day, which is observed annually on the 13th of September, was attended by approximately 36 participants.


The first workshop began with a presentation by Dr. Hafiz Noor, an anaesthesiologist, who covered the topic 'Basic Hemodynamic Monitoring'. Subsequently, Dr. Frederic Michard, MD, PhD, facilitated the second workshop, where he discussed 'Less Invasive Monitoring Through Arterial Line.'

In addition to these informative sessions, idsMED Indonesia took the opportunity to introduce its flagship products in the field of anaesthesia. idsMED Indonesia's Product and Clinical teams also provided hands-on training with the company's state-of-the-art equipment.

Through this event, idsMED Indonesia has provided participants with the latest information in the field of anaesthesia, with a specific focus on hemodynamic monitoring, and hopes that its flagship products can be introduced to save lives.