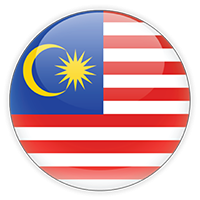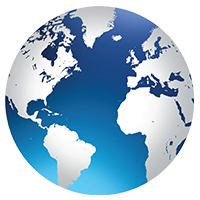 23rd May, Wednesday, a normal working day for everyone in idsMED Malaysia but everyone was excited for the sunset of the day. idsMED family gathered at the Education Center after work and waited to break the fast with Muslim colleagues. It was our pleassure to have Pak Ata, Pak Rufi and Mr Ben Chang with us on the special evening.

Andrew started the session by inviting Pak Rufi to delivery his speech. Pak Rufi took this chance to launch the Core Market videos. Pak Rufi emphasized on togetherness and the bond to get through the tough time. He believed that Malaysia will come back stronger with the new government as he can feel the positiveness and morale is high, and this applies on idsMED Malaysia too. Pak Rufi ended his message with the powerful cheer together with wowsome members, "idsMED Malaysia BOLEH!!!".

The mic was passed to Afiqah to do a sharing session about the month of Ramadan and Fasting. Afiqah shared the meaning, reason and benefits of fasting during Ramadan. It was a good opportunity for idsMED family to get to know the Muslims better. The sharing session ended by Mohd Noor delivering blessing. After that our beloved CEO Ben Chang expressed his happiness and congratulate for the change of Malaysia and his hope for new Malaysia as well as idsMED Malaysia. Ben mentioned that this year is the year of Tsunami Leap for our beloved country and company.

The local delights buffet was well prepared, we had Satay, Rendang Chicken, Mee Rebus and more. We began to break fast by allowing our Muslim colleagues to get their meal first. "Hungry man is an angry man", well this did not apply to idsMED. The hunger did not stop us from enjoying the moment with laughters and joy. Selamat berbuka puasa to all our Muslim colleagues, may all of us be blessed.