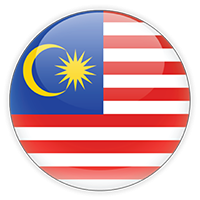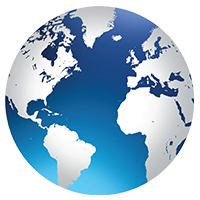 On 27th August 2018, Dr. Adzuan Rahman officially became the new Managing Director of idsMED Malaysia. Besides, he holds the position of Senior Vice President.

Dr. Adzuan was a medical doctor in training before he moved into commercial role in 2010. He completed his medical training in Queen's University Belfast, United Kingdom, where he received his Bachelor of Medicine and Surgery and Bachelor of Obstetrics. He started his medical journey with National Health Service of the UK and has practiced in Northern Ireland, East Yorkshire and Wales. He then pursued his MBA in Lausanne, Switzerland, and then joined Eli Lilly & Co in Hong Kong as Regional Medical Advisor.

Before joining idsMED, Dr. Adzuan was with the Parkway Hospital Group as the CEO of Gleneagles Kuala Lumpur. During his tenure with Parkway Hospital Group, Dr. Adzuan has also taken other senior roles including the CEO of Parkway East Hospital in Singapore and the Acting CEO/COO of Parkway Laboratories. His extensive knowledge in the medical industry will be the key in championing idsMED Malaysia growth to achieve the Strategic Plan goals.

Let's welcome Dr. Adzuan into our WOWsome idsMED family!