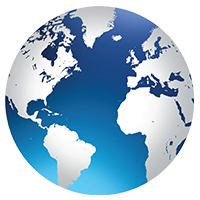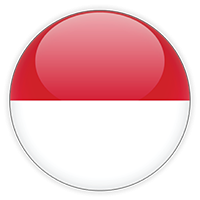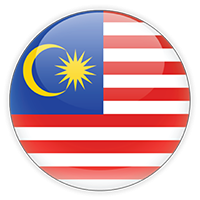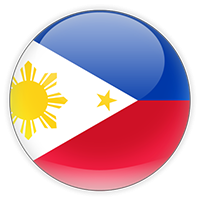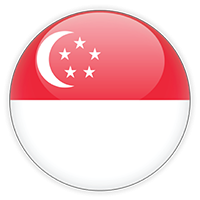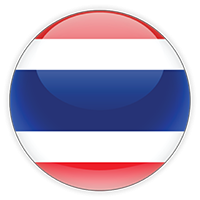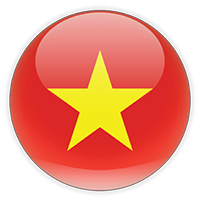 idsMED Group, operating under the legal entity Global SCP Medical Systems Pte Ltd, is honoured to announce that it has expanded its role from being a distributor to a manufacturer of InnoQ products. As a manufacturer, it now has the legal authority to design, produce, package, and label InnoQ products before their release into the market.

idsMED Group can now have greater control over the quality and consistency of InnoQ products, ensuring the products meet the highest standards of safety and effectiveness, thus reinforcing the InnoQ brand. To facilitate this transition, idsMED Group initiated the application of ISO 13845 Manufacturer Scope in January 2022 and received the certification by October of the same year. This certification underlies idsMED Group's commitment to delivering safe and effective medical goods that meet and even exceed industry standards.

The ISO EN13485 certification is an important milestone for idsMED Group, as it covers the scope for manufacturing, importing, and distributing a wide range of sterile medical goods, including breathing circuits, breathing system filters, disposable anaesthesia masks, disposable nonwoven surgical packs, disposable surgical gowns, disposable angiography packs, disposable OB/C-section packs, disposable ophthalmic packs, disposable and universal drapes, as well as single-use medical packaging for sterilised medical devices, thermal paper recording for ECG and ultrasound, siliconized and non-siliconized natural rubber latex probe covers, disposable underpads, and disposable ECG electrodes.

About idsMED Group

idsMED Group is a leading integrated medical solutions provider operating in nine markets, including Malaysia, Singapore, Hong Kong, China, Taiwan, Philippines, Thailand, Vietnam, and Indonesia. As a member of the Hong Kong-based multinational Fung Group, idsMED has a strong network of over 10,000 healthcare institutions, ranging from government and private hospitals to clinics, laboratories, and nursing homes. The company represents top medical brands such as Philips, Maquet, Hill-Rom, Smiths Medical, and Belimed, and offers comprehensive solutions that include marketing, sales, biomedical engineering, and clinical support. idsMED's regional IT platform allows for effective inventory management and logistics services, streamlining the sales to cash cycle and credit and collection process. idsMED upholds the highest standards of service, as evidenced by its GDPMDS-compliant distribution centre in Singapore and its ISO9001-certified distribution service in Indonesia and its biomedical engineering team in Malaysia.


About InnoQ

InnoQ is the house brand of idsMED Group. InnoQ adheres to the stringent selection criteria of quality, value, and innovation after an extensive search in the industry and across various manufacturing standards globally. These products deliver outstanding performance for great customer experience and satisfaction. The InnoQ product line currently includes premier medical consumable supplies in the respiratory, sterilisation, infection control, ultrasound, general consumables, and diagnostics segments.

Congratulations to idsMED Group and all the dedicated teams who worked hard to achieve this ISO EN13485 certification!