Event News
26 November 2021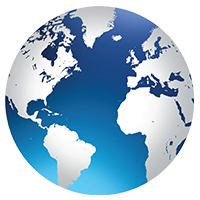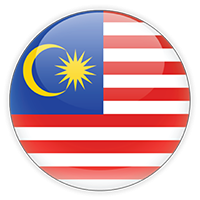 On 24th November 2021, idsMED celebrated InnoQ Day simultaneously in Malaysia, Singapore, Thailand, Vietnam, and the Philippines. The celebration officially started at 9.00 am in Malaysia, Singapore, and the Philippines, and at 10.00 am in Thailand and Vietnam.

Before the celebration, members of idsMED Malaysia prepared themselves to participate in the competitions on InnoQ Malaysia's Facebook page. They also organised teams to take part in the InnoQ Mission Impossible Treasure Hunt contest.

Mr. Ben Chang, Group CEO and Founding Partner formally officiated the event with an opening speech, followed by speeches from Mr. Rufi Susanto, Regional Managing Director and President, Dr. Adzuan Rahman, InnoQ APS Business Head, and Mr. Ainul Hasnizam, Managing Director and Senior Vice President of idsMED Malaysia. In his speech, Mr. Ainul Hasnizam emphasised that the InnoQ brand is now a game-changer and new growth engine. He also highlighted the importance of organisational sustainability.

The InnoQ Mission Impossible Treasure Hunt commenced online after lunch, showcasing the talented and resourceful participants completing ten Mission Impossible tasks. This activity left everyone in stitches, watching the teams run around the office to search and complete the treasure hunt tasks related to the InnoQ team and products. The event concluded at 3.30 pm.

The InnoQ Day celebration has successfully garnered strong social media engagements on InnoQ's Facebook page, with 951 post reach, 474 page views, 81 page likes, and additional 84 new followers, making it a success in meeting the objectives of InnoQ's brand awareness and outreach.