The name 'Project Crystal' symbolizes the strong determination and powerful energy to unleash Team Malaysia's hidden potential.
The Meaning Behind the Crystal Ball
The 'crystal ball' is often associated with feng shui or finding out one's future. It is also frequently seen to be the element of strength, power, and energy. To calm and neutralize negative emotions while putting the mind to better use, eliminating worries about the future to envision a better one.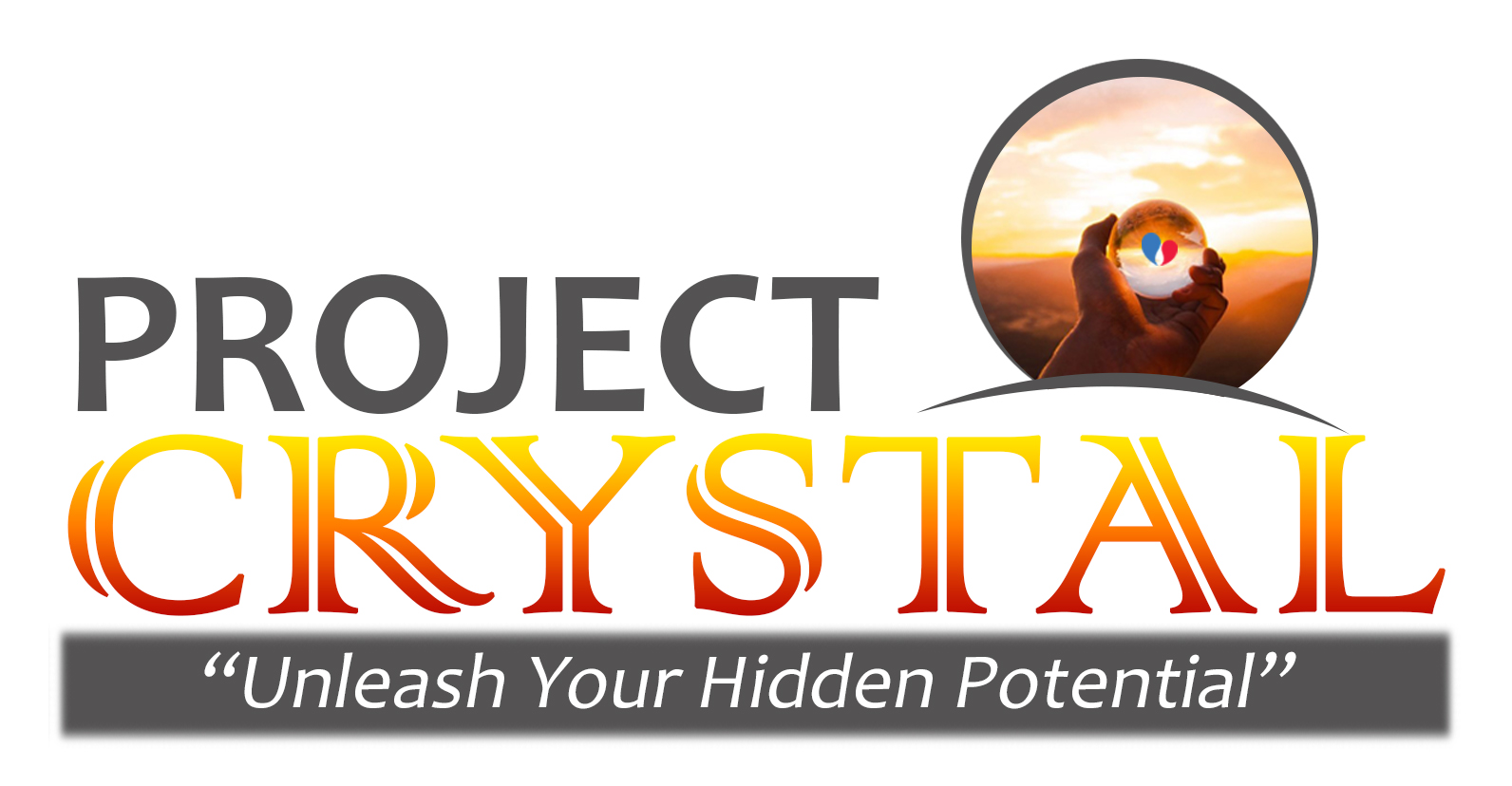 Supported by the positive aura of the "crystal ball" and the set objectives, a constructive strategy is set in motion for idsMED. Team Malaysia organized a workshop to brainstorm and deep-dived into customers' needs and identify growth opportunities; and current challenges.
The team sought to develop pillars that will cement the achievement of the new 2021/2023 Strategic Plan.
The 2-day workshop was held on the 4th – 5th of September 2020 in idsMED HQ. Under the stewardship of Erin Lee - Education & Training Executive, En. Ainul Hasnizam - Senior Director – VP, Sunny Lim – Projects & Medical Solutions Division Director, Shahril Noor - Sr. Field Sales Manager and Matthew Chan - National Sales Director, participants curated new ideas for development.
During the event, participants presented their ideas, action plans, and growth opportunities. The workshop then concluded with a Trophy Reveal Launch to officiate the start of the 'Project Crystal' journey.
The participants were all delighted to know that the management was very pleased with the workshop's outcome and was given a souvenir to recognize their hard work.
Hence, the project is named 'Project Crystal' to symbolize strong determination and powerful energy to unleash the Team Malaysia's hidden potential.
With strong determination and powerful energy, together we can achieve anything!
Together We Grow!
Next, it is time to realize the goals!
Go Team Malaysia!