Event News
19 October 2021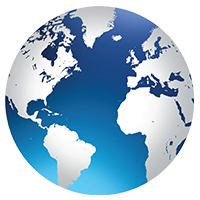 idsMED Vietnam, in collaboration with Philips Healthcare, organised the Philips EPIQ CVx Premium Cardiology Ultrasound System Training Program at the Hanoi Medical University Hospital's Cardiology Centre.

This 2-week online training program which began on 4th October, was held via Zoom and led by Thiago Shiratsuchi, Business Clinical Manager of Philips APAC Ultrasound.

During the 1st week, the doctors shared and discussed in-depth about the cardiology applications of the Philips EPIQ CVx Premium Cardiology ultrasound system. Then the doctors at the Centre applied their clinical knowledge and skills in using the Philips EPIQ CVx on actual clinical cases.