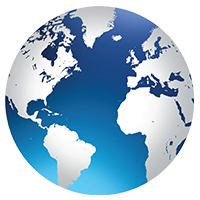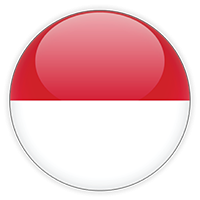 On 27 May, Thermage Indonesia and idsMED Aesthetics Indonesia hosted a webinar on "Eye Rejuvenation: A Guide to Effective and Efficient Outcomes with Non-Invasive Monopolar RF" which was attended by 64 doctors.

The webinar featured distinguished speakers, Dr. Michael J. Kim from Singapore and Dr. Deasy Lius, Sp.KK from Indonesia who shared their extensive experience and understanding of skin tightening with Thermage, particularly in eye rejuvenation treatment.

Dr. Michael J. Kim discussed "Periorbital Rejuvenation using Non-Microneedling Monopolar RF (NMMR): Anatomical Considerations and Practical Applications" while Dr. Deasy Lius, Sp.KK covered the topic "Treatment of Periorbital Aging with Monopolar RF and Possible Combination with other Modalities".

Through this webinar, idsMED Aesthetics hopes to optimise the sharing of information and procedures of using Thermage as well as introduce monopolar radiofrequency in all aesthetics clinics.