Event News
20 December 2022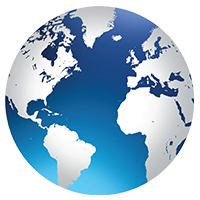 idsMED Aesthetics hosted the Excellent Appreciation Award for its loyal customers at Oma Elly Ristorante, Regent Residence Jakarta on 5 December 2022.

About 15 clinics were exclusively invited to attend a dinner event with the menu specially prepared by Chef Andry Susanto, Co-Founder and Executive Chef of Oma Elly Ristorante.

After dinner, Ms. Marisa Theresia, Head of idsMED Aesthetics, and Mr. Ramli Laukaban, Managing Director and SVP of idsMED Indonesia gave plaques of appreciation to the clinic representatives.

Apart from giving appreciation to loyal customers, this event also aimed to build relationships and strengthen the bond with the idsMED management team – Group President Mr. Rufi Susanto, SVP – SFO Unit Mr. Muhammad Ata, and Mr. Ramli Laukaban with the guests. In doing so, idsMED management was also able to directly hear the needs and expectations of the different clinics for idsMED Aesthetics in the future.