Event News
14 December 2022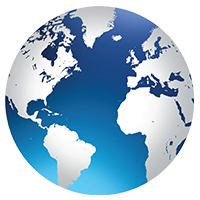 On 2-4 December 2022, idsMED Aesthetics participated in the International Seminar and Workshop in Aesthetic Medicine (I-SWAM) 2022 event at the International Convention Center (ICE) BSD. This year, the annual event, organised by the Association of Indonesian Anti-Aging, Wellness, Aesthetic and Regenerative Doctors (PERDAWERI), invited about 51 distinguished speakers from various countries and featured 300 booths for the exhibition and promotion of products. About 4,000 participants attended the three-day event.

idsMED Aesthetics took the opportunity to promote top-of-line Aesthetic products to doctors, particularly –
• Thermage
• XEO
• Enlighten SR
• Dermapen
• Rejuran
• Dermatocope

The idsMED Aesthetics team prepared attractive games and prizes to attract visitors to their booth. Among the prizes given away were the Rejuran products. Surprisingly, many visitors participated in the games.

Well done team!