Event News
14 January 2023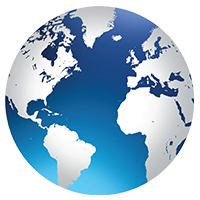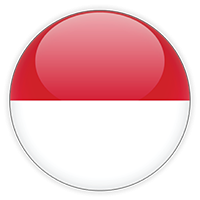 idsMED Indonesia welcomed the New Year 2023 on 6 January with optimism and celebrated the event with the theme of "Tak Kenal Maka Tak Santuy" at the Training Room on the 17th Floor of Wisma 76 Jakarta.

The venue was transformed to create an ambiance like a music festival. The onsite event is aimed to gather employees from the various divisions to get a chance to know their colleagues. Several divisions were grouped together to take part in a video competition according to the theme of the event.

Several local guest stars such as New Arikta Music, Marcopolo, and DJ Kemaleman were invited to provide entertainment and add to the merriment of the celebrations. To enhance the festive atmosphere, there was also a snack bazaar and a booth of 360 videos. The event culminated with the announcement of the winners of the video competition and a performance by DJ Kemaleman.

Congratulations to all the video competition winners!

1st Prize: Marcom x Finance
2nd Prize: DIT x Inventory Management (IM)
3rd Prize: Surabaya Branch Team

The Hottest Supporter: Product Management Team.

Kudos to the working committee behind this successful event.