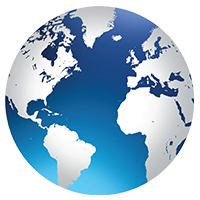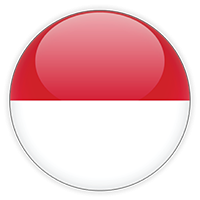 On 15-17 June 2023, idsMED Indonesia successfully held their Annual BME Kickoff Meeting 2023 in Tawangmangu, Karanganyar, Central Java.

The event's main highlight took place on 16 June 2023 and encompassed several meaningful sessions. The day commenced with the Director's Message delivered by Agus Pudjo Director – FSS (Semarang), which gave prominence to the theme "Ayo Naik Kelas" and encouraged everyone to strive for excellence in alignment with the 2023 idsMED Indonesia ACM theme. Ramli Laukaban, idsMED Indonesia Managing Director & SVP, soon followed with his Managing Director's Remarks and reminded the BME team of the tremendous value they bring to customers through their installation, maintenance, and repair services that aid healthcare professionals in saving lives. Subsequently, Danny Pradhana, Vice President – Human Resources, delivered a motivational session which highlighted the importance of physical and mental strength as well as the power of teamwork.

The second part of the program was conducted in a talk show format, covering several topics such as "SPARKS BME" by Ester Desliwati, "Audit, Training & Tools" by Aris Gunanto, "Sales Funnel" by Priyanka, and "Order Process" by Lan Nie Wen.

The day continued with a gala dinner and a performance competition amongst the branch offices. The Medan Branch Team emerged as the winner, followed by National Technical Support and Makassar Branch Team as runner-up and third-place winners, respectively. Additionally, the BME Awards 2023 winners were also announced at the event. Jakarta's Nofan Aditya received the BME Best Support award, Bandung's Yasyfin Fandamex was recognised as the Best Engineer, and Anwar Fadheli from the Semarang Office achieved the Best Sales title.

On the last day, the BME team had the opportunity to show their competitiveness through a series of outdoor games where they had fun and got to know each other better.

This year's BME Kickoff Meeting was a resounding success, and everyone enjoyed each other's company. More importantly, this event boosted the morale of the team in delivering the team's imperative: BME Growth and Service Excellence.