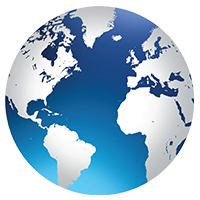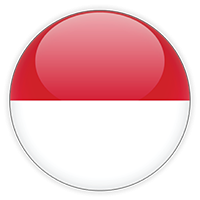 On 18-21 April, Ben travelled to Indonesia and the highlight of his trip includes a series of visits to idsMED Jakarta Office, Cikande Factory and several idsMED offices.

On 20 April, accompanied by Ramli Laukaban - Managing Director and SVP of idsMED Indonesia and the Management Team, Ben visited PT IDS Manufacturing Systems Indonesia in Cikande, Banten. He toured the factory that focuses on the manufacturing of the Respokare N95 masks. The InnoQ team helped in explaining the health protocol prior to entering the factory as well as the functions of the different manufacturing tools.

Later in the afternoon, Ben delivered a speech to the staff of idsMED Indonesia. He expressed his pride in the Respokare factory and shared his confidence in the factory's role in increasing idsMED revenue.

During the Town Hall, Ben highlighted "Breakthrough 2023!" and the five Strategic Imperatives which explain how to be the "first and last look" for the customers, to transform with the Revenue and Funnel Management (RFM) and Operations and the Intelligence, Process and Productivity (IPP) Unit, to drive a Quantum-Leap in InnoQ sales performance, to implement the "Eureka Program" to reduce working capital, waste and loans, and to integrate DIT applications into the business. The CEO Town Hall concluded with a Q&A session and was followed by iftar which was shared by everyone.

Before returning to Singapore, Ben took some time to discuss important matters with the different teams, particularly the middle office team, the RFM and Operations team.

idsMED Indonesia appreciated Ben's visit and hoped that he enjoyed every session with the management and staff of idsMED Indonesia.