Event News
11 September 2023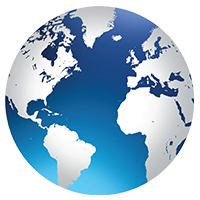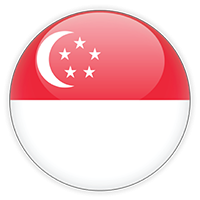 idsMED Singapore is always eager to participate in events that offer opportunities to showcase its cutting-edge medical solutions and technologies, and concurrently exchange ideas and learn from other professionals in the industry.

On 25-27 August 2023, idsMED Singapore had this opportunity to participate as an exhibitor in the 12th Singapore International Congress of Obstetrics & Gynaecology (SICOG) 2023, held at Grand Copthorne Waterfront. The event garnered the participation of eminent professionals and practitioners from diverse corners of Obstetrics and Gynaecology, including specialized areas like Maternal Fetal Medicine, Reproductive Medicine, Benign Gynaecology, and Gynaecological Oncology.

The roots of SICOG trace back to 2005 when it was first organised by the Obstetrics and Gynaecological Society Singapore (OGSS). Over the years, it has developed into a premier platform for Obstetrics and Gynaecology experts to convene, deliberate, and share insights. The overarching theme for this year's congress was aptly titled "Unlocking the Future of Women's Health," signifying the collective aspiration of medical professionals in the field to usher in a new era of innovation and excellence in women's healthcare over the next decade.

idsMED Singapore's Imaging team (Women Healthcare), under the leadership of Ms. Eileen Lim, Senior Manager – Imaging, proudly showcased the state-of-the-art GE Voluson Ultrasound machine at the idsMED exhibition booth. Their enthusiastic engagement with the congress participants made it a vibrant and dynamic space for the exchange of ideas, knowledge, and best practices in the field of women's healthcare. The exhibition allowed for direct interaction with the GE Voluson Ultrasound machine, providing attendees with first-hand insights into cutting-edge diagnostic technologies that are shaping the future of women's health.

Overall, the 12th SICOG 2023 was a resounding success for idsMED Singapore. It not only served as a platform for discussion on women's healthcare but also exemplified the dedication and passion of healthcare professionals like those in idsMED Singapore, in driving progress and improving the lives of women everywhere.