Event News
06 September 2023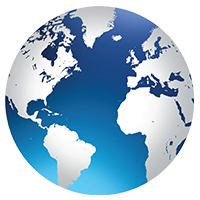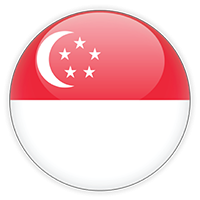 On the weekend of 18-20 August 2023, idsMED Singapore participated as one of the exhibitors at the annual Asia Pacific Intensive Care Symposium (APICS) 2023. APICS was first launched in 2021 by the Society of Intensive Care Medicine, Singapore (SICM) and the Australian and New Zealand Intensive Care Society (ANZICS), as a virtual conference in place of that year's SG-ANZICS Asia Pacific Intensive Care Forum which could not be held onsite due to the circumstances of the COVID-19 pandemic. Since the virtual conference received an overwhelming response, the annual event was rebranded as "APICS by SICM X ANZICS", positioning themselves as the leading intensive care conference in the Asia Pacific region.

APICS 2023 was held at the Suntec Singapore Convention & Exhibition Centre and gathered an estimated number of 1,000 participants. The symposium comprised various workshops, forums, and exhibitions of the latest technologies that are being used to elevate products and services in the intensive care sector across the region.

At the exhibition, idsMED Singapore had the privilege of showcasing product offerings alongside other renowned industry brands such as Philips, Pfizer, B. Braun, and Medtronic. At the idsMED booth, a wide range of medical equipment and solutions were presented under the categories of Emergency Care, Anaesthesia and Respiratory Care, Intra-cranial Pressure Monitoring, Deep Vein Thrombosis (DVT), Intravenous (IV) Solutions, and Drainage. To mention a few brands featured at the booth:
• InnoQ
• Fisher & Paykel
• General Electric
• Stryker
• ICU Medical
• UE Medical
• Xavant
• Integra
• DS Maref
• Christie Medical
• Nipro
• Redax

This event served as a valuable platform to exchange ideas and share technologies with other medical professionals in the industry, from both Singapore and abroad.
idsMED Singapore's participation was deemed a success with the combined efforts of the Medical Specialty Care (MSC), Field Sales Specialist (FSS - Critical Care), and Marketing Communications teams. These teams worked hard to prepare for the exhibition and ensure the seamless operation of the booth at the event. Good job everyone!