Event News
29 August 2023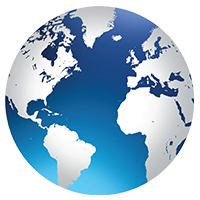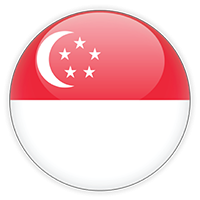 On 16-17 August 2023, the annual Singapore Healthcare Management (SHM) 2023 event, organised by SingHealth was held at the Sands Expo and Convention Centre. SHM provides a platform for participants to connect and network with fellow healthcare professionals and engage in discussions about medical practices and challenges, all aimed at achieving greater excellence in the medical field. Leaders from various specialised areas such as healthcare management and supply chain logistics gather to exchange insights and best practices, creating a conducive environment for collective growth and learning.

As one of the exhibitors of the event, idsMED Singapore presented a diverse range of medical products designed to enhance patient care across various Critical Care related areas, covering Anaesthesia and Respiratory Care, Intravenous Solutions, and Emergency Care. The array of products represented renowned brands including Fisher & Paykel, InnoQ, Nipro, Stryker, UE Medical, and ICU Medical.

Behind the scenes, the success of idsMED Singapore's participation can be attributed to the dedication and hard work of the Medical Specialty Care and Field Sales Specialist teams. Their commitment to excellence ensured the seamless representation of idsMED's offerings, fostering engaging interactions and leaving a lasting impact on the event's attendees.