Event News
19 September 2023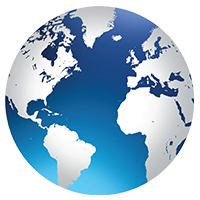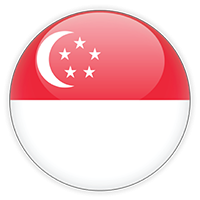 From 28 August to 1 September 2023, idsMED Singapore actively participated in the Nanyang Technological University (NTU) Job-In Fair 2023 as an employer exhibitor. This career fair was held in a hybrid format, offering a greater reach of connection, and greater convenience for both employers and students. On 29 August, the physical booth, managed by the Singapore HR team— Regine Chua, Jeremiah Ng, Shye Wen Han, and Pei Wen Lok, was located at the Nanyang Auditorium. Edward Poon, Senior Manager from the Operations team also provided his support at the booth, sharing valuable insights with prospective students about working at idsMED Singapore. The virtual booth was set up on the NTU Career Fair website from 28 August to 1 September as an alternative and additional means to reach out to students.

The HR team prepared idsMED Singapore-related gifts to be given to participants who engaged with idsMED on social media, demonstrating the team's commitment to engaging with the online community. These gifts included RespoKare surgical masks, hand sanitisers, wet wipes, handphone stands, pens, and toothbrushes. As the booth attracted the attention of many students, the idsMED Singapore's brand was able to further extend its reach on various social media platforms such as Facebook, Instagram, and LinkedIn.

The main purpose of participating in the Job-In Fair was to provide NTU students with exposure and insights into idsMED Singapore, offering students a rich perspective on what it means to work in the company, and how it can provide valuable learning experiences. As a result, the booth garnered significant interest from students seeking engineering and sales positions, with several students submitting their resumes on the spot!

idsMED Singapore is opening its doors to these aspiring candidates and offering them a platform to thrive and grow within a reputable healthcare organisation.

Kudos to the HR team and Edward Poon for enlivening the idsMED booth by creating an engaging and informative booth, making it possible for students to envision themselves as an integral part of the idsMED Singapore team, and providing them with the opportunity to expand their knowledge and experience in the healthcare industry.