idsMED Singapore exhibited products relating to emergency medicine at the Society for Emergency Medicine in Singapore (SEMS) Annual Scientific Meeting (ASM) 2023 held at the Centre for Healthcare Innovation (CHI). This event spanned 2 days from 24 – 25 February, with an in-person exhibition and virtual education tracks held on 24 February and more virtual education tracks on 25 February.
With the theme "Emergency Medicine, Emerging Stronger", the 2-day conference aims to provide local and regional specialists, residents, medical officers, nurses, paramedics, and students an opportunity to stay abreast with the latest updates and reconnect with one another.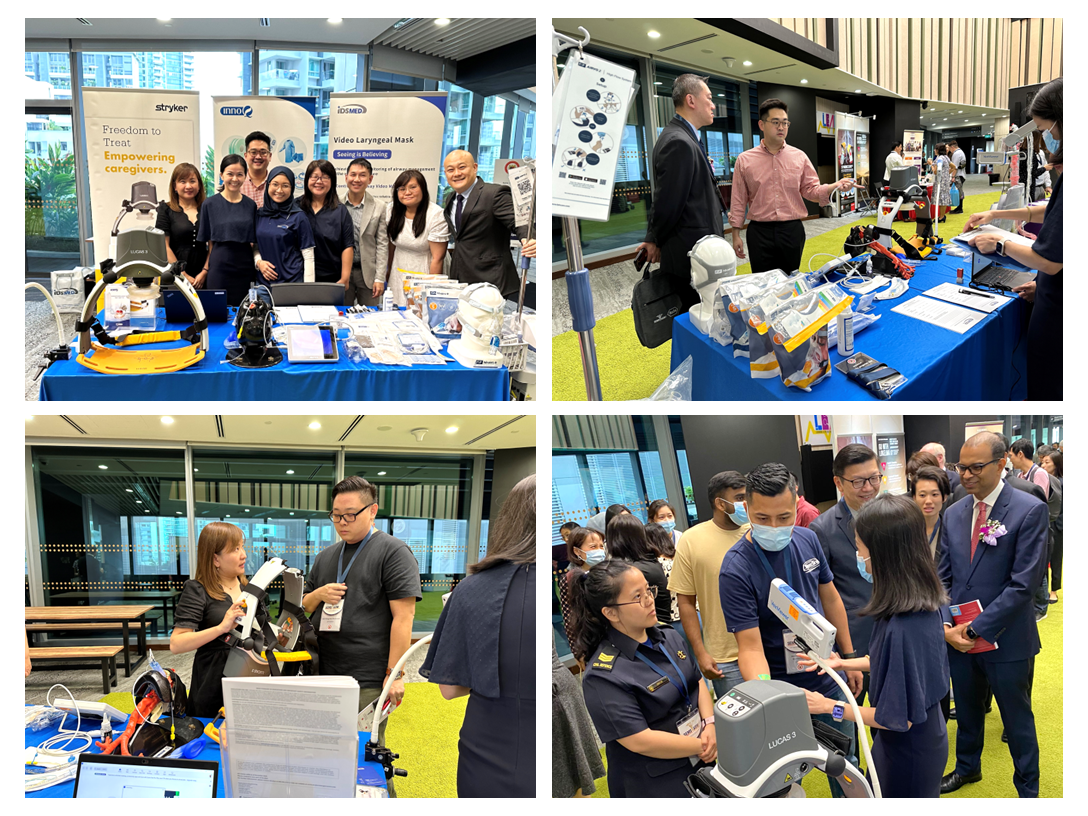 During the event, attendees were delighted to view and learn more about the array of products that were displayed. idsMED teams from Critical Care, Anesthesia, InnoQ and Medical Specialty Care worked together to ensure that attendees have an understanding of the products that we offer. At the same time, the team seized this opportunity to better understand the needs and challenges in the industry from the attendees.
Apart from the exhibition, attendees were able to hear from different specialists who shared their varying experiences on topics such as Critical Care/Resuscitation, Emergency Toxicology, Emergency Nursing and more.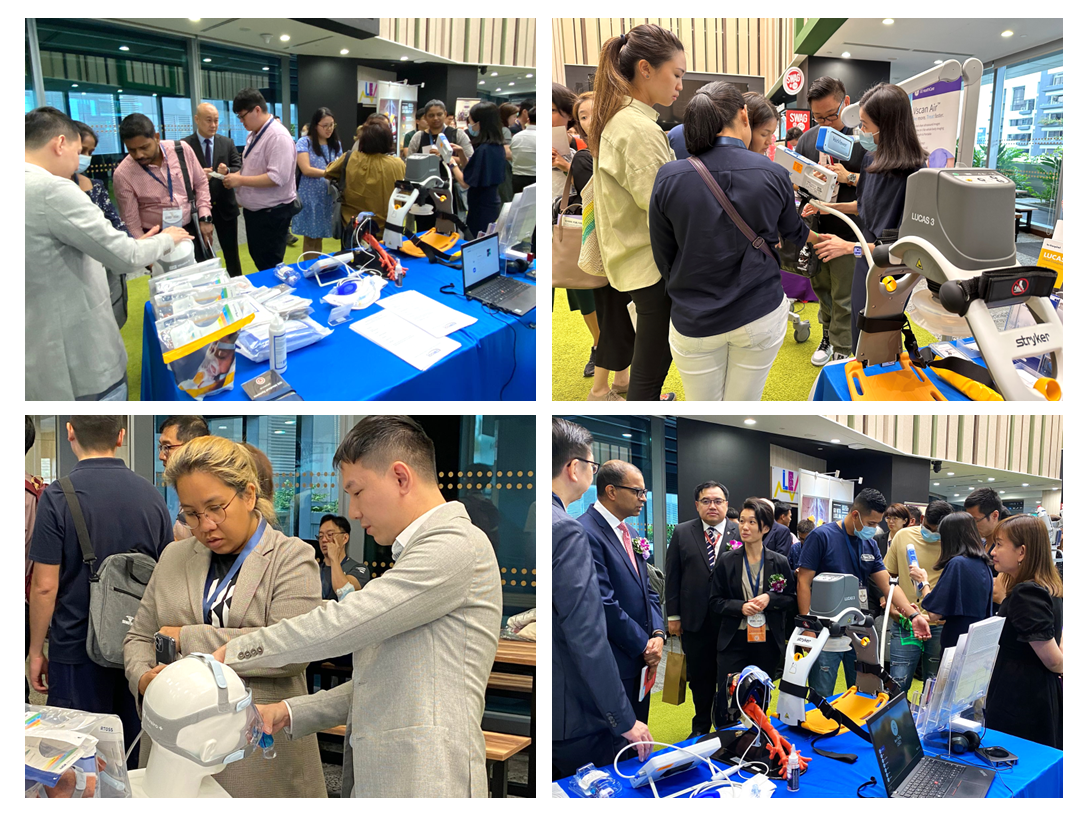 Exhibitions such as this illustrate good team spirit from all who were involved. Good job Team idsMED SG!