Singapore LIVE is one of the premier cardiovascular interventional courses in Asia and it has garnered tremendous support from Asian cardiovascular specialists and the international faculty. This platform allows them to come together to share their opinions and practices in the region.
On 12-14 January 2023, idsMED Singapore participated in the Singapore LIVE (SingLIVE) 2023, which featured the 32nd Annual Live Interventions in Vascular Endotherapy at the Raffles City Convention Centre, Singapore. This live course is held in conjunction with the 12th CTO Intervention Live Course 2023, which was conducted at the National Heart Centre Singapore (NHCS) on 14 January 2023. The 3-day live course comprised the main congress (12 – 13 January) and live transmissions (13 – 14 January) with the participation of delegates and speakers from the region. Delegates seized the opportunity to exchange their opinions and practices as well as explore participating booths showcasing advanced technologies and innovative products.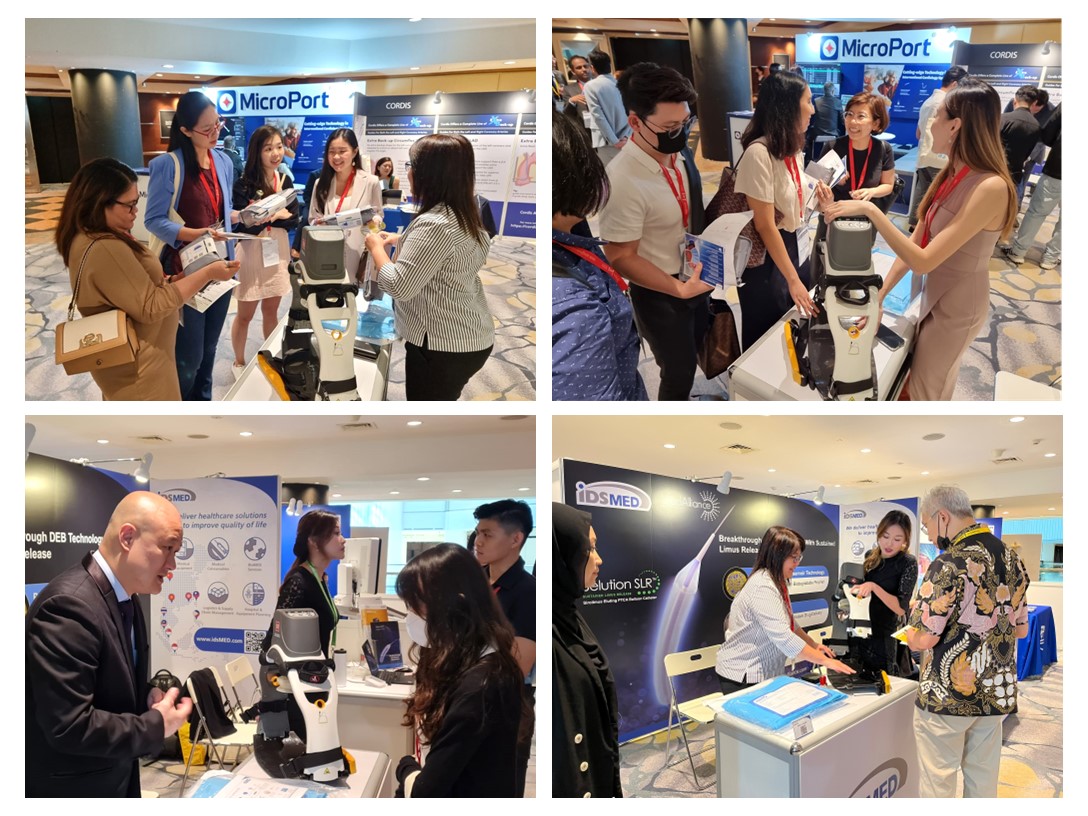 As one of the exhibitors, idsMED Singapore showcased cutting-edge solutions focusing on cardiovascular care.
"This was a great opportunity for idsMED Singapore to showcase our solutions and stay abreast of the latest technologies in the market. The in-person interactions with both local and international key opinion leaders over these two days allowed us to understand customers' needs better." - Ms. Law Lay Pheng, Medical Specialty Care Director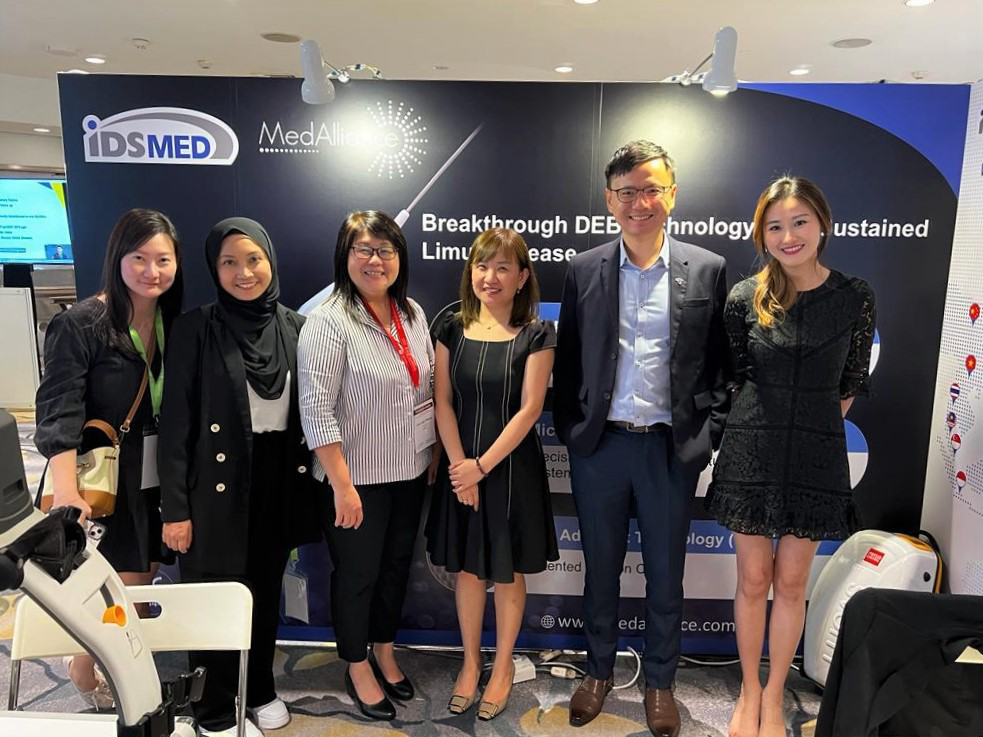 Kudos to the entire idsMED Singapore team for a successful first event of the year!