As Singapore relaxes its safe management measures, idsMED Singapore jumped onto the bandwagon with the resumption of events alongside many other companies.
Two years into the pandemic, the critical care team successfully held the first dinner symposium at St. Regis Hotel on 7 July 2022. The MedAlliance team in Singapore provided helpful and constructive feedback during the event preparation process, which aided in moving from ideas to execution.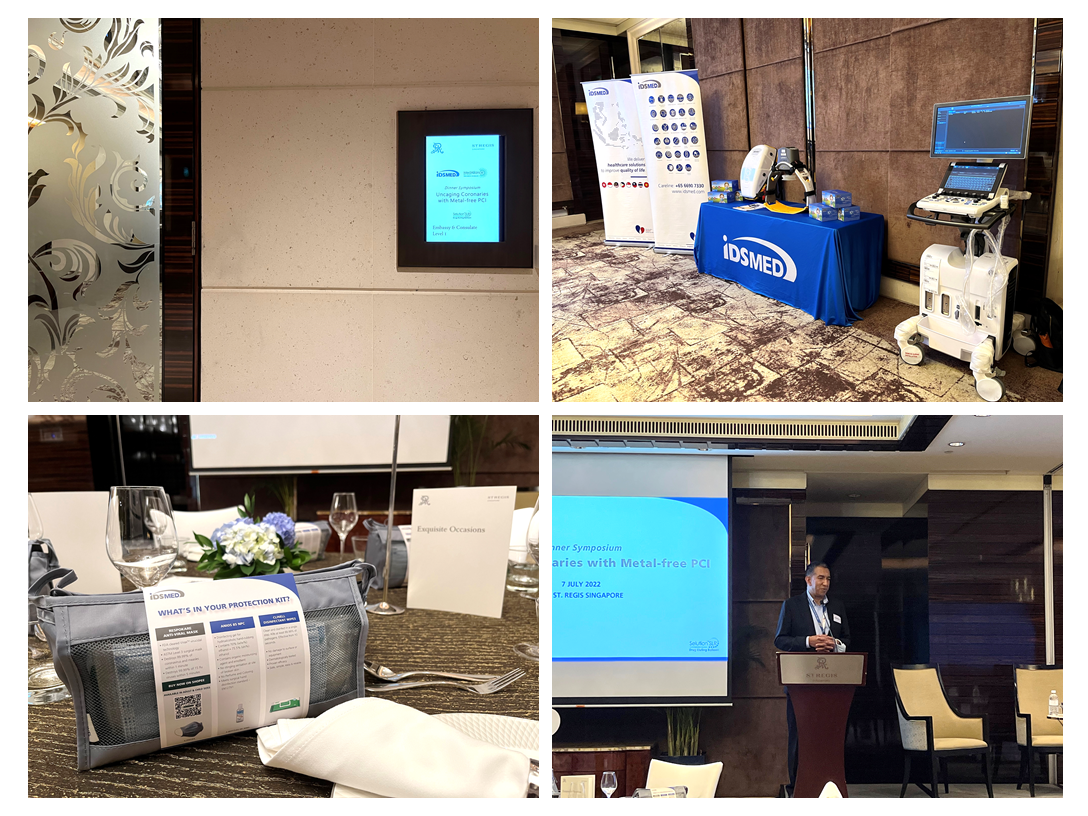 Shrikanth Sankar, Managing Director of idsMED Singapore, and Jeffrey Jump, Chairman and CEO of MedAlliance, gave opening remarks during the dinner symposium. More than 30 domestic and international Key Opinion Leaders in the field of Cardiology participated in the event and contributed their knowledge and skills through presentations and panel discussions.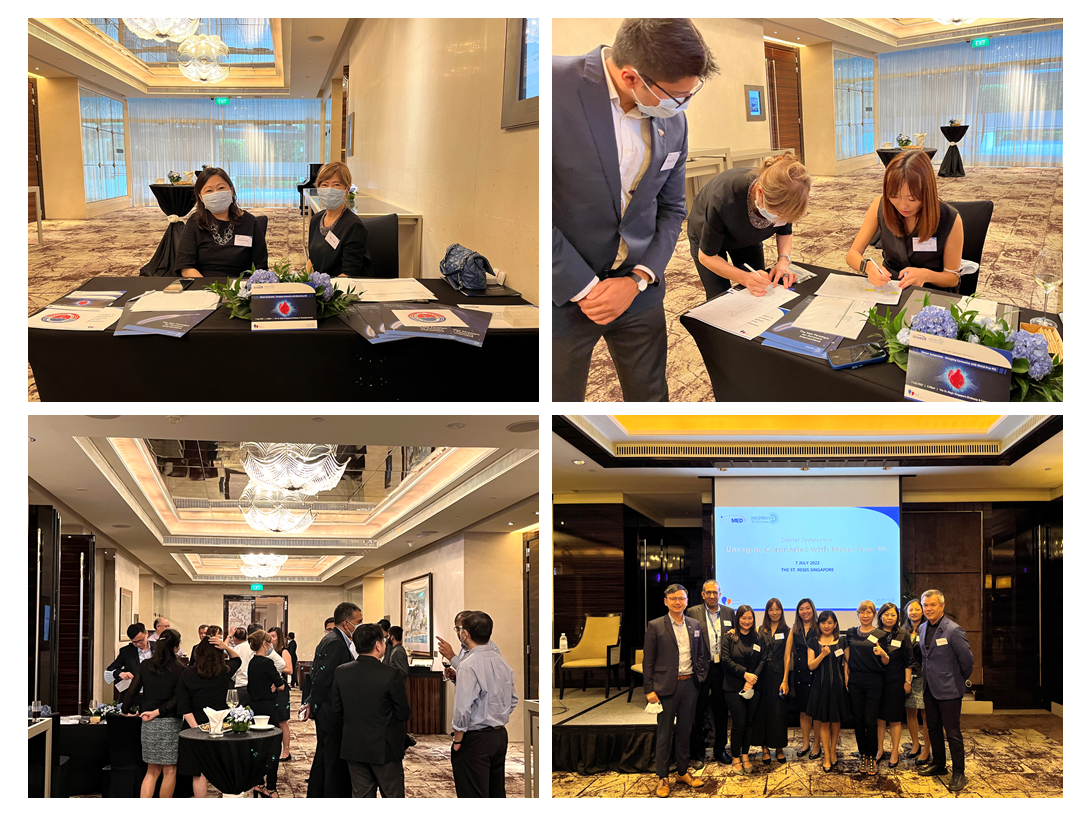 "idsMED Singapore's collaboration with principals amplifies the strong connection that was established and helps enhance the participants' experience while giving us the opportunity to showcase new technologies and innovative solutions and, in this case, the cardiology specialty." - Mr. Michael Pan, Director – Medical Solutions
Kudos to the entire team for a successful and fruitful event!