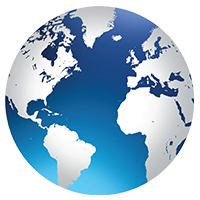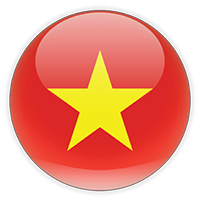 idsMED Vietnam, together with nearly 200 medical staff comprising doctors and directors of hospitals, clinics and medical centres under the Hanoi Department of Health participated in the scientific workshop titled "Prevention and Infection Control at Medical Units". The Hanoi Department of Health conducted the workshop at the Vinmec Hospital on 9 June 2022.

At the workshop, the participants were presented with the following:
• inspection and assessment of infection control results summary according to the set of criteria (with an 83 score for hospital quality)
• opportunities and challenges in infection control at Hanoi city
• 2019 APSIC recommendations for surgical site infections
• infection control measures at the Vinmec Times City International Hospital

The delegates actively participated in the open discussion on infection control which was hosted by Dr. Nguyen Dinh Hung, Deputy Director of Hanoi Department of Health.

At the workshop, Mr. Ang Teck Wang, Vice President - Operations and InnoQ APS, gave a presentation about idsMED Vietnam as an infection control equipment and healthcare solutions company. And to further promote idsMED's house brand, RespoKare mask products were also made available at the reception area.