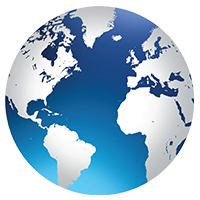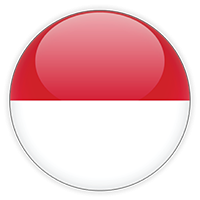 The Hospital Accreditation Commission, locally known as Komisi Akreditasi Rumah Sakit (KARS) hosted the 6th KARS Annual Scientific Meeting and National Seminar and Workshop (PITSELNAS KARS VI) from 15-17 February 2023.

The three-day event held at the Indonesia Convention Exhibition (ICE) BSD was themed "Recover Hospitals in Indonesia Towards International Standards", with workshops and seminars attended by 1000 visitors and participants.

This annual event aims to enrich the participants' knowledge about medical and hospital equipment. Apart from the seminars, the event also included a medical equipment exhibition wherein idsMED Indonesia participated as one of the exhibitors.

idsMED's booth featured InnoQ products such as anthropometry sets, consumable tools, and RespoKare as well as the Lucas 3 and the Versana ECHO/USG.

By participating in this event, idsMED expects to build a stronger connection to bridge with its diverse customers on product awareness.