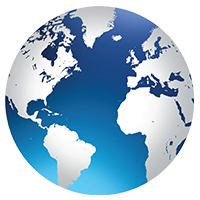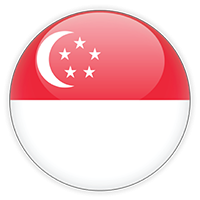 idsMED Singapore Spartans! Aroo! Aroo! Aroo!

It was a memorable day for a group of idsMED Singapore colleagues as they took part in an adrenaline-fueled, action-packed Spartan Race at Sentosa Island. Spartan Race is the world's best obstacle course race, with over 240 races in 25 countries around the world per year. Spartan Race is not your everyday running race — expect to run, climb, push, pull, throw and crawl through walls, hills, trees, mud, barbed wire and other fun albeit challenging obstacles.

The day started with well wishes from the Singapore team members on the Singapore WhatsApp group, followed by 23 challenging obstacles across a 5+km rugged terrain on Sentosa. It was a sheer display of teamwork and dedication as fellow idsMED Spartans cleared one obstacle after the other. Even though everyone was bruised and battered, they made it back in one piece and enjoyed a pint of beer after collecting their Finisher t-shirts and medals!

Thanks to the HR "Fun" initiative, aimed at fostering team building, and our Fun Leader for the day, Stephen Chan, few daring colleagues got to push limits of their endurance levels in what was a first-of-its-kind experience for many.