Event News
23 January 2019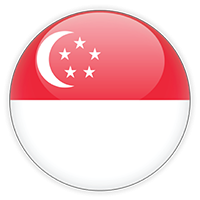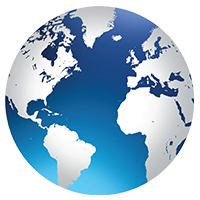 The idsMED Singapore Aesthetics team ran an experience sharing workshop on Viol's Sylfirm for melasma management on 21 January 2019 with guest speaker Dr. Lim Ting Song, Medical Director of Clique Clinic in Malaysia.

Melasma is a common skin problem affecting South East Asians, and Viol's Sylfirm is the world's first pulsed type radiofrequency device that can solve the fundamental problems of over-proliferated vessels, thereby treating melasma.

How It Works: Sylfirm works by treating abnormal blood vessels in the skin's dermis and normalizing Vascular Endothelial Growth Factor (VEGF) overproduction. Studies have shown that overproduction of VEGF stimulates melanocytes to produce excessive amounts of melanin – leading to melasma. Melasma can be difficult to treat because it occurs in the dermis. By targeting the root of the matter and eliminating abnormalities in the dermis, Sylfirm effectively remodels the skin's basement membrane and performs dermal rejuvenation to treat melasma efficiently.

Dr. Lim shared his experience with incorporating Sylfirm in his melasma management program and even showcased some of his tips and tricks during a live demonstration. The Singapore Aesthetics team was also on site to support and answer any remaining questions from the audience.

This Sylfirm workshop kicked off idsMED Aesthetics Center of Excellence (IACE)'s continuous education calendar with a bang, and we hope that the great lessons shared and good turnout will continue into 2019!