Event News
22 September 2023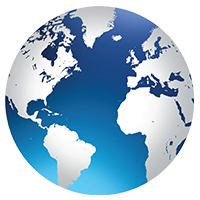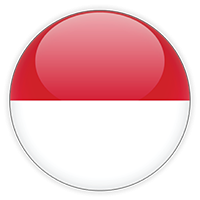 The Indonesian Society of Intensive Care Medicine (ISICM), under the banner of the Indonesian Association of Intensive Care Doctors (PERDICI), recently held its prestigious 14th Annual Meeting from 13 to 19 September 2023 at the Pangeran Hotel in Pekanbaru. The opening ceremony was graced by Riau's Governor, Syamsuar, accompanied by DR. dr. Erwin Pradian, SpAn, KIC, KAR, M.Kes, the President of PERDICI.

This annual event, which provided a platform for medical experts to exchange knowledge and best practices, coincided with the observance of World Sepsis Day and saw the participation of approximately 700 attendees.

idsMED Indonesia provided equipment support in a pre-symposium workshop with the theme "Workshop Paediatric Fundamental Critical Care Support (PFCCS)," led by Dr. dr. Ririe F. Malisie., SpA(K). During this session, idsMED Indonesia introduced a range of critical care products, including the Hamilton C6 and Hamilton C3 Ventilators, Vapotherm HVT 2.0, Airway set, Video Laryngoscopy equipment, and Laerdal BVM. A total of 20 participants attended this informative session.

The following day, idsMED Indonesia's Product Management team, Apps team, and sales representatives, participated in an exhibition where they showcased their flagship products, including Airway Sets, CADD, CVC, Video Laryngoscopy tools, Hamilton C6, Nurolight, Mostcare, and consumable items from InnoQ.

In addition, idsMED Indonesia also took part in a post-symposium event themed "Workshop Fundamental Critical Care Support (FCCS)," conducted by dr. Bambang Wahyuprajitno., SpAn., KIC. A total of 28 participants explored the intricacies of "Tracheostomy Cannula Care" in this post-symposium workshop.

Simultaneously, a concurrent workshop titled "Percutaneous Dilatation Tracheostomy (PDT)", with a special focus on this critical procedure attracted 20 participants.

Through its participation in this event, idsMED Indonesia provided vital equipment support with the aim of making a significant contribution to a brighter future in the field of Intensive Care Medicine as well as in enriching the knowledge of medical professionals and nurturing the growth of healthcare services.