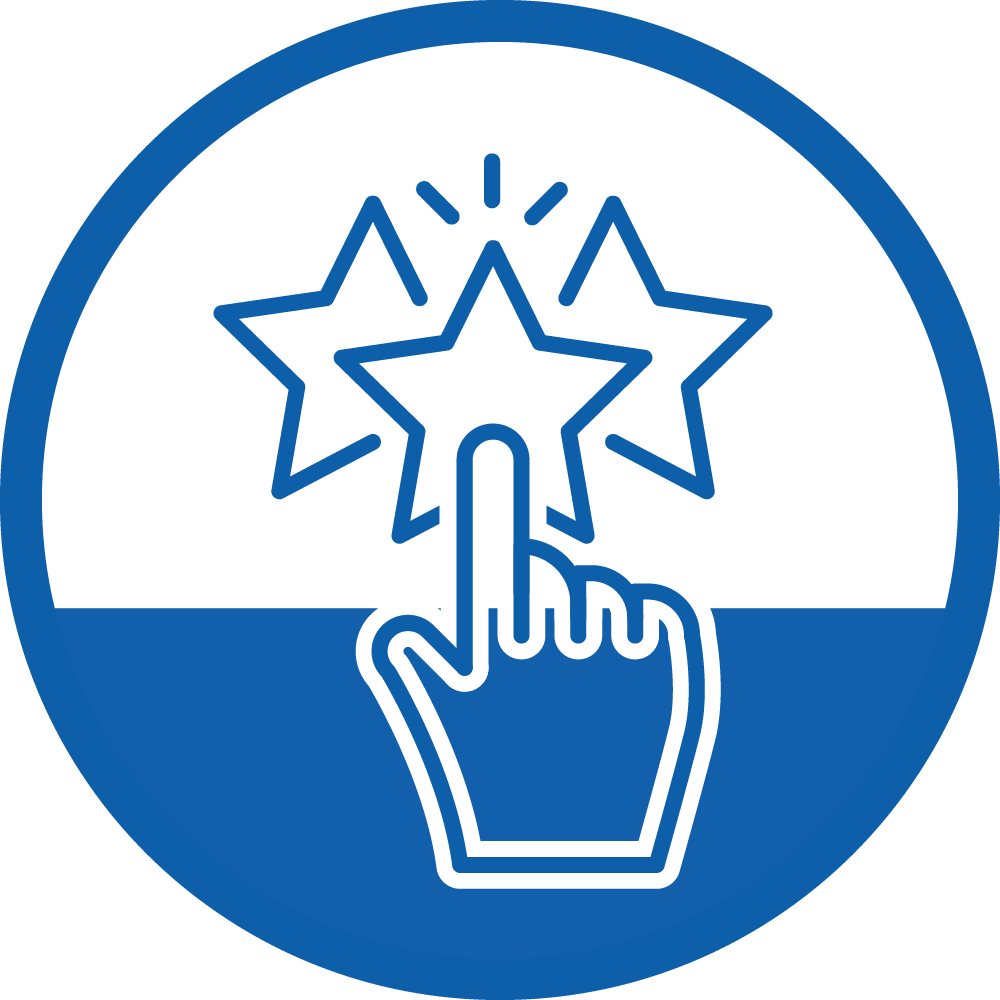 Our Services
Throughout every step of the process, we provide our customers with first in class services.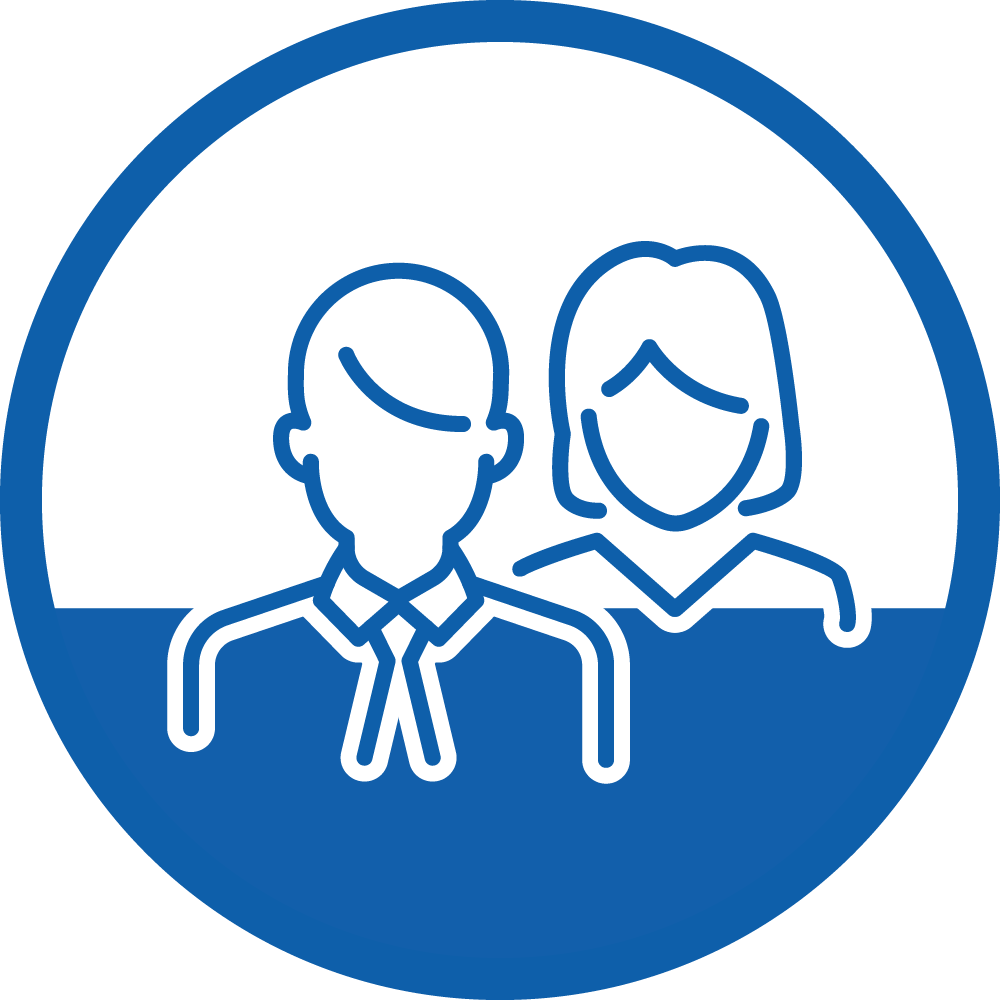 Our People
We are dedicated, with over 20 years of experience caring for our stakeholders.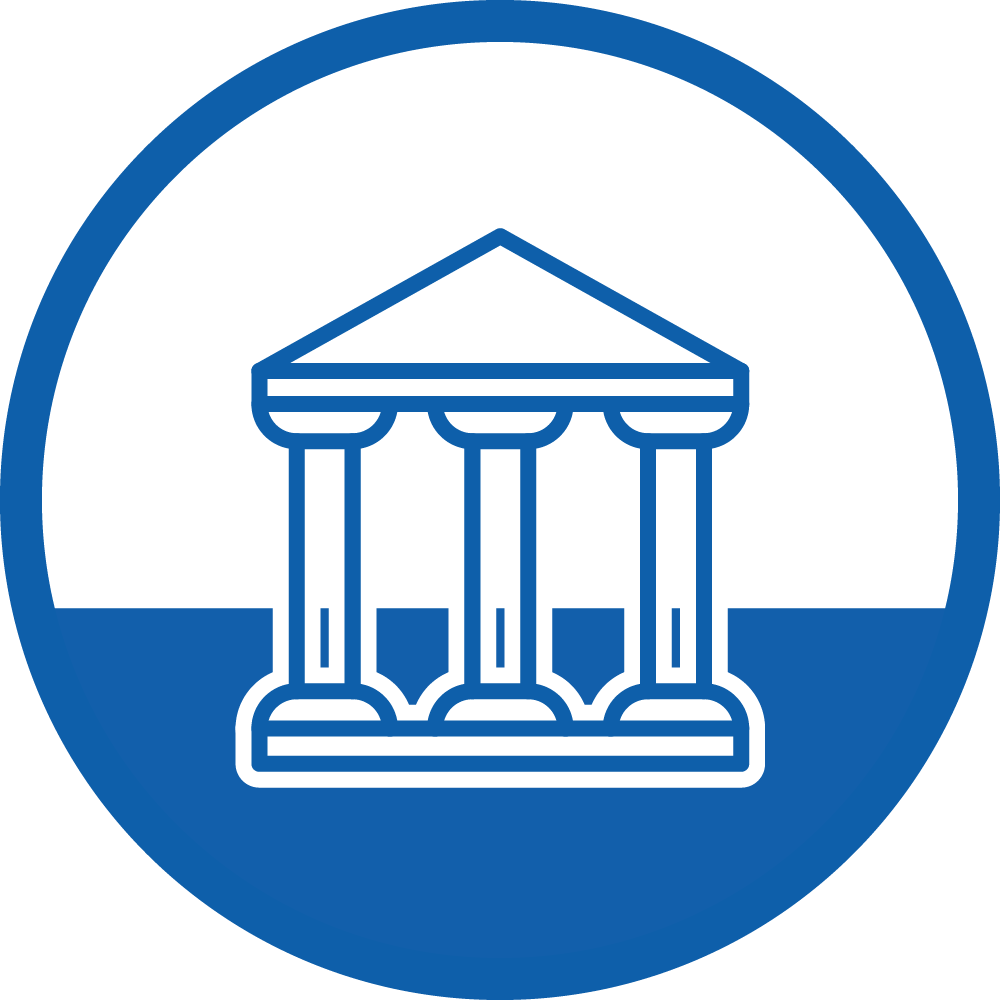 Our Heritage
Our long-standing presence and commitments to the Asia Pacific region make us an unparalleled partner.
Our Governance
We comply with the highest standards and regulatory requirements within our industry.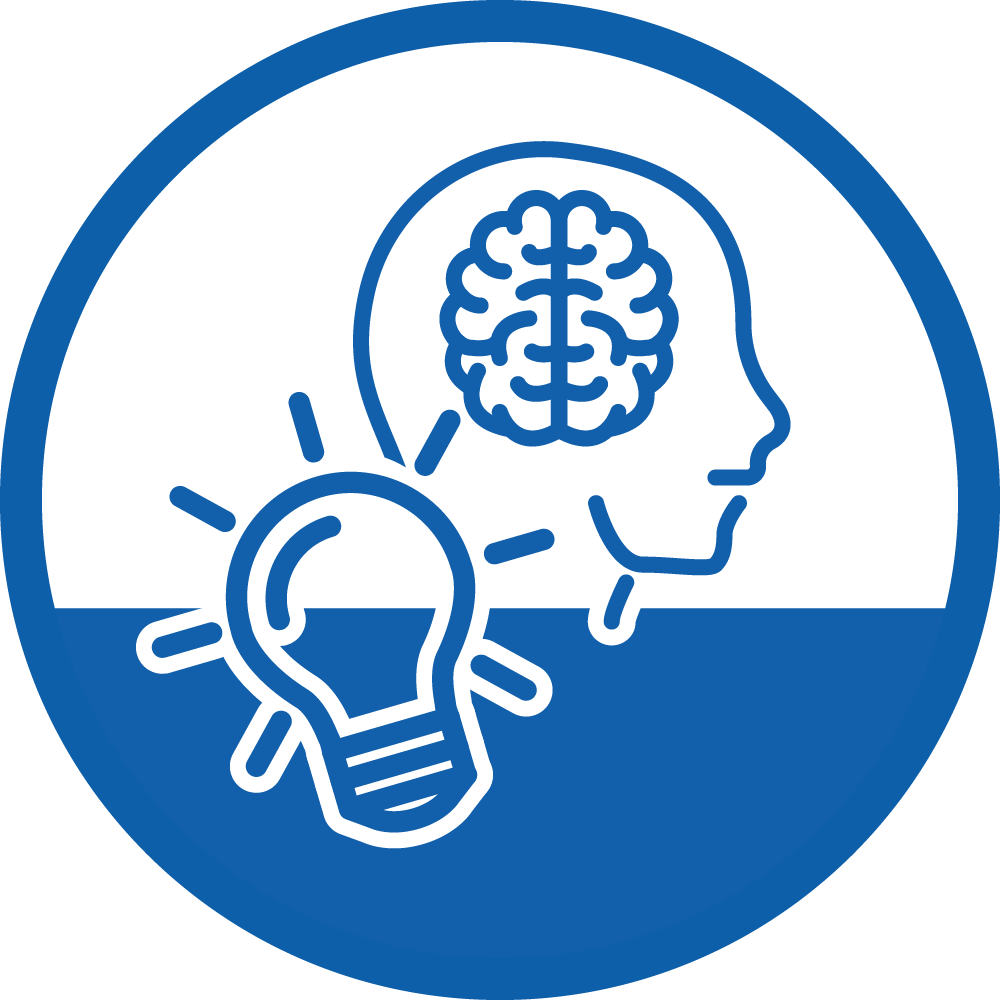 Our Innovations
We provide the world's leading medical solutions and innovations to you, our beloved customers.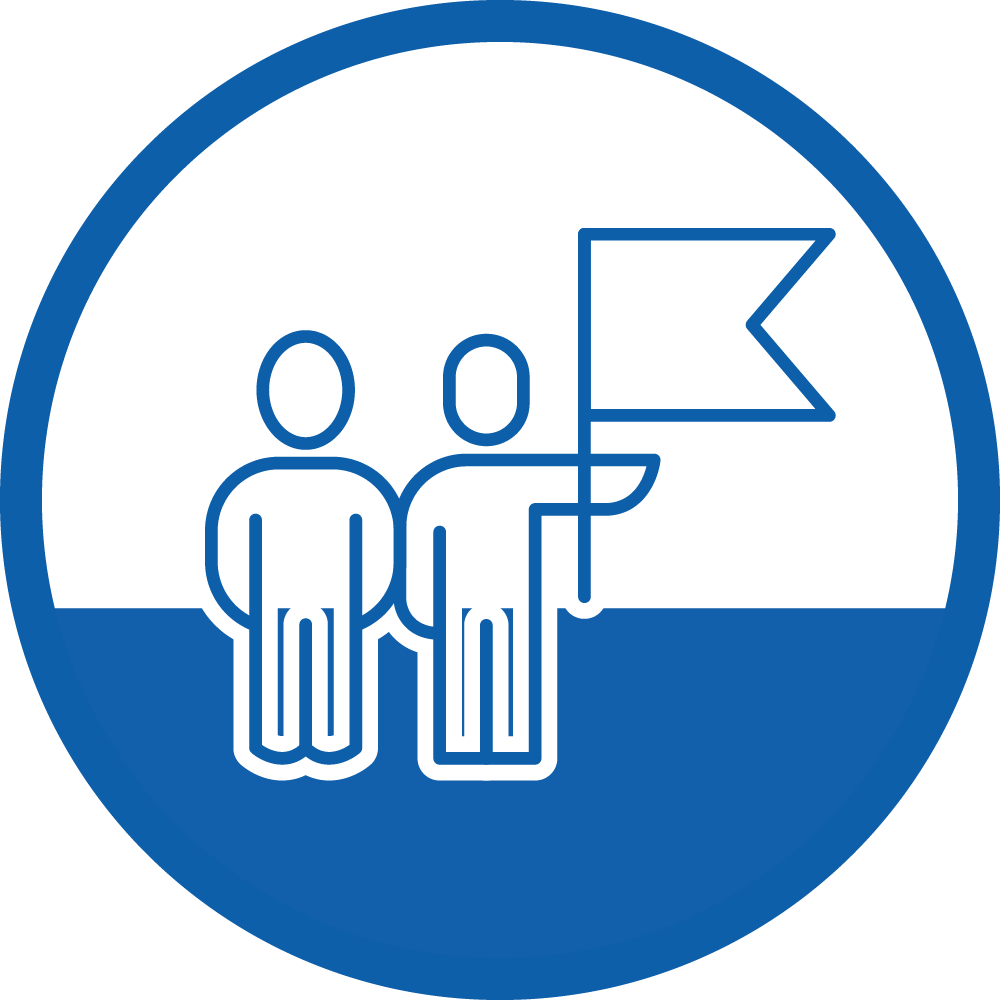 Our Leadership
We are the market leader in Asia. We actively invest in the education and training of the region's healthcare professionals.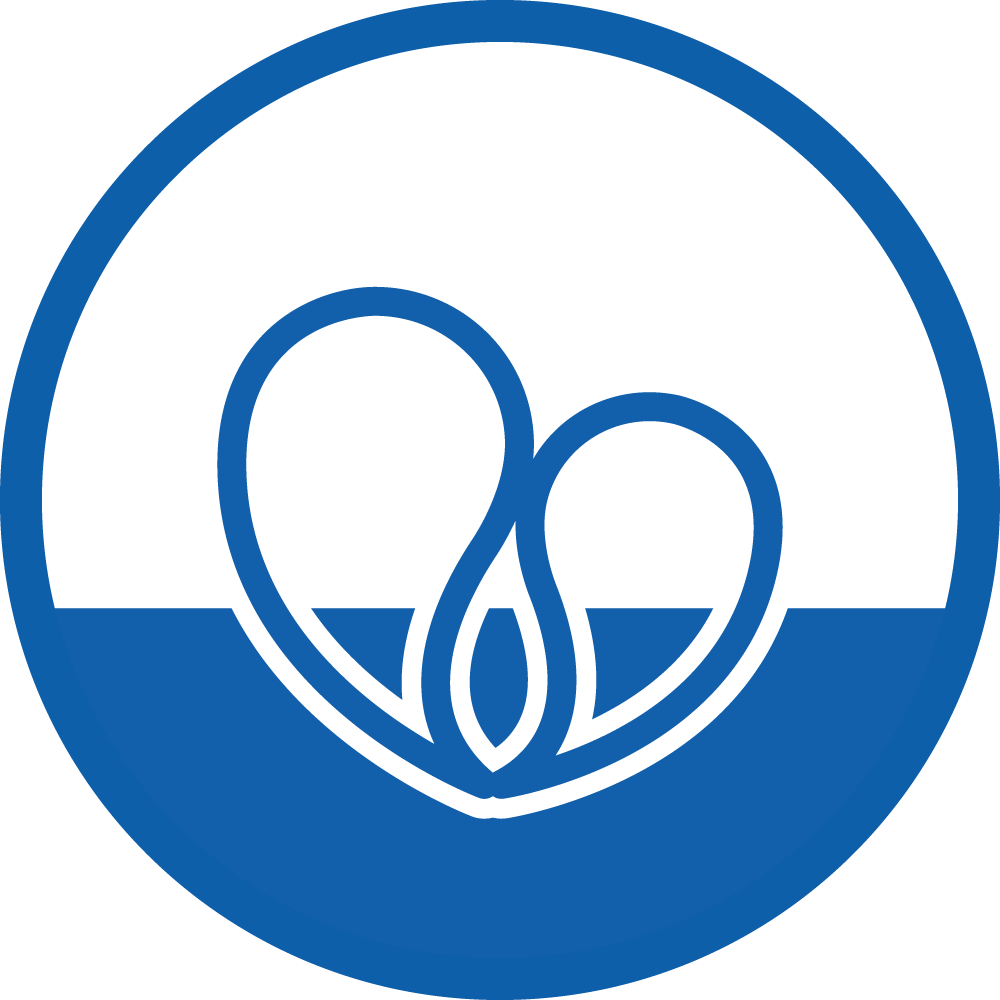 Our Brand Promise
We care with a HEART, because your life matters.