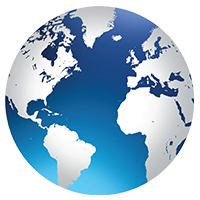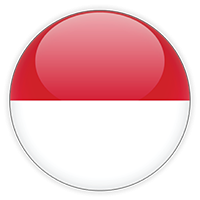 The highly anticipated Annual Country Meeting (ACM) 2023 took place on 23-24 May 2023 at the prestigious Pullman Ciawi Vimala Hills Resort & Spa Convention. The event brought together 94 leaders of idsMED Indonesia, all eager to share updates and insights for another successful financial year under the theme "Ayo Naik! Berubah, Berkembang, Bersama" (Let's Rise! Transform, Grow, Together).

The idsMED Indonesia ACM 2023 acts as a catalyst to kickstart the upcoming MTE, setting the stage for further achievements. The meeting focused on two critical areas: Business Focus and Internal Focus, each comprising 10 Imperatives.

Within the Business Focus, imperatives such as New Market Expansion, Territory Expansion, New Hospital Projects, InnoQ - Atomic Habits Leads to Exponential Growth, BME Growth and Support Excellence - highlighted the company's commitment to expanding market reach and exploring new market segments.

As for the Internal Focus, the imperatives such as People Empowerment, Project EUREKA, Project Cheetah, Project Jaguar and OPEX Optimisation, emphasised the importance of developing and empowering employees, fostering a culture of constant growth, and optimising operational efficiency.

The event reached its culmination on the afternoon of the second day by engaging in Lean Games. The games provided participants with immersive simulations and experiences centred around Lean concepts. By actively participating in these games, attendees gained valuable insights into effective and efficient practices, thereby enhancing their problem-solving skills, and fostering operational excellence.

The ACM 2023 was a resounding success for idsMED Indonesia in uniting participants in a spirit of collaboration, knowledge sharing, and a shared commitment to accomplishing organisational goals. Equipped with renewed inspiration and a well-defined strategic roadmap for the year ahead, idsMED Indonesia is primed to sustain its upward growth trajectory by providing exceptional value to its customers and stakeholders.