Event News
14 January 2022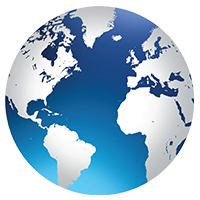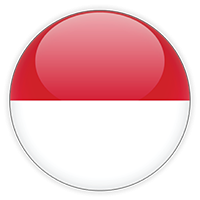 On 11 January 2022, idsMED Indonesia ushered in the New Year with a warm and joyful celebration via an event themed "Intergalactic Collaboration". The theme represents the culture of togetherness and cooperation across divisions at idsMED Indonesia. The galaxy symbolises the sophisticated future that will be embraced by idsMED Indonesia.

The event kickstarted with an inspiring speech by the Managing Director & SVP idsMED Indonesia, Ramli Laukaban. Ramli encouraged all employees to remain optimistic and work hard in 2022. He also expressed his warm birthday greetings to the birthday celebrants of the day.

The celebrations included exciting games such as the Lucky Dip session which generated 40 winners across all divisions of idsMED Indonesia. Meanwhile, another game known as 3EL was conducted by Cindy, Elita, and Melvina from the Learning and Advisory Team. The 3EL game was once conducted for employees and has become a well- loved game by many.

Finally, the Video Performance winners were announced, the most-awaited moment for everyone present. After watching all the submissions of 11 videos from the branches and divisions of idsMED Indonesia, the winners were announced based on the respective categories:

Performance Winners
First place : Marcom x CX
Second place: East Region
Third place : HR, OS & Procurement

Crowd Favorites:
• Logistic Team
• SOM and IM Team

Congratulations to all the winners!