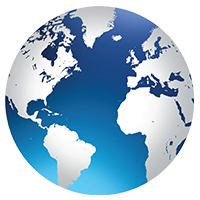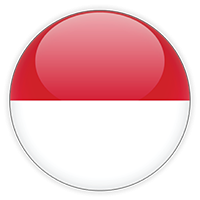 idsMED Indonesia participated in the 2nd Perfusionist Roadshow Training and Learning event held on 3-4 June 2023 at the ALTS Hotel in Palembang. Organised by the Indonesia Perfusionist Association, this two-day event aimed to provide education and training for professionals involved in cardiovascular perfusion services. The event featured informative symposiums and interactive workshops to enhance the learning experience of the attendees.

On the first day, idsMED Indonesia's Product Management team had the opportunity to present and introduce the state-of-the-art Heart Lung Machine. The session allowed the participants to engage in a hands-on simulation of the Cardiopulmonary Bypass (CPB) to gain practical experience and understanding of its operation.

In addition, idsMED Indonesia actively participated in the exhibition to showcase a range of essential equipment. Alongside the Heart Lung Machine, idsMED Indonesia also featured notable equipment and products such as the Heater cooler, Blood Cardioplegia, Oxygenator, InnoQ, and Respokare.

The event garnered considerable interest, attracting a total of 70 attendees, including perfusionists and anaesthesia specialists from Sumatra, Sulawesi, and Kalimantan. This diverse audience provided an excellent platform for networking, knowledge exchange, and building awareness about idsMED products.

idsMED Indonesia sincerely hopes that this successful event not only expanded the participants' understanding of idsMED's innovative offerings but also served as a catalyst for increased awareness and preference for idsMED products amongst the customers.