The 8th International Advance Care Planning (ACP-i) Conference held its first international ACP conference in Asia bringing together a global community of ACP experts to exchange the best practices on ACP. The conference theme "ACP in Cultural Diversity: More Similar than Different", focuses on acknowledging common challenges and shared opportunities in promoting person-centred care for individuals facing serious illnesses.
On 25-27 May 2023, idsMED Singapore's Intermediate Long-Term Care (ILTC) team showcased a range of products designed to support the advance care planning sector at the Parkroyal Collection Marina Bay.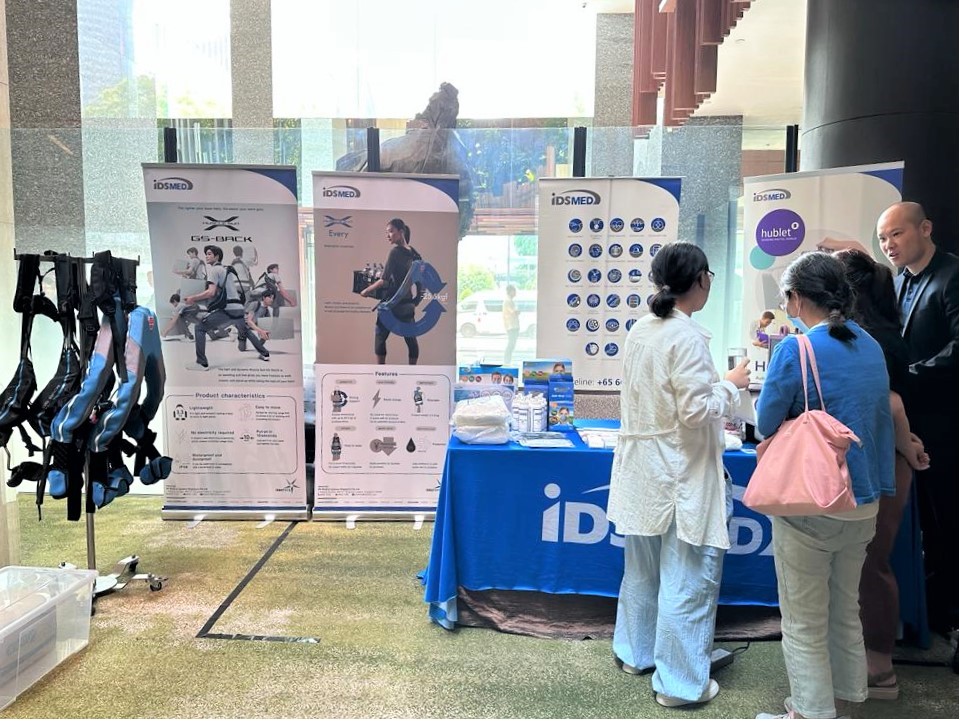 The range of products showcased by the ILTC team included a variety of cutting-edge solutions. Among them were Hublet, a self-service tablet solution for delivering digital content to users; Muscle Suit, an innovative assistive suit that alleviates strain from the user's back; and Paro, a medical-grade therapeutic robot. Lastly, an assortment of medical consumables rounded out the offerings.
In addition to the engaging product displays, the conference also featured a series of talks, themed sessions, and interactive discussions to foster connections among delegates comprising healthcare and social service administrators, clinical practitioners, researchers, academics, and policymakers.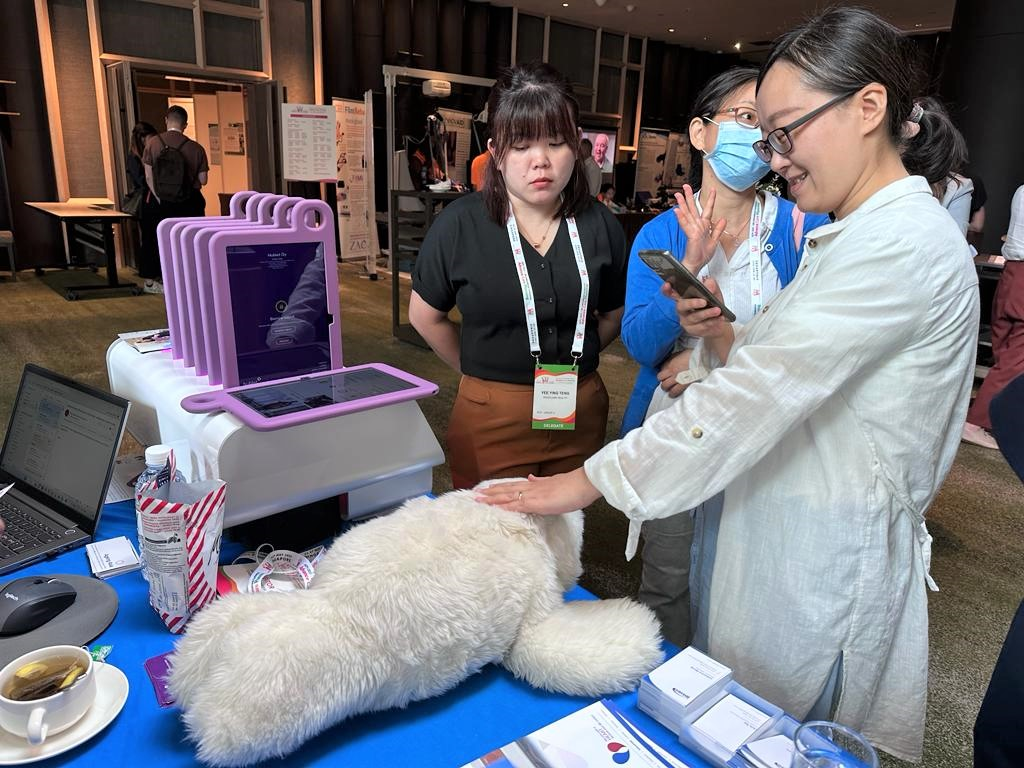 Kudos to another meaningful and engaging conference, Team idsMED SG!