idsMED Singapore is proud to be one of the recipients of the prestigious HR Asia Best Companies to Work for in Asia Award this year. In a Gala Dinner and Awards Ceremony at the Marina Bay Sands Singapore on 18 November 2022, seven idsMED colleagues from various departments attended the event.
The HR Asia Best Companies to Work for in Asia Awards is a recognition programme for organisations that have been identified by their employees as one of Asia's employers of choice and determines the best employers to work for.
This prestigious award affirms the company's commitment to upholding the best HR practices and establishing an excellent workplace culture. Covering fifteen markets across the region, it is the largest recognition programme which includes China, Cambodia, Hong Kong, Indonesia, India, Japan, Korea, Macau, Malaysia, Philippines, Singapore, Taiwan, Thailand, United Arab Emirates, and Vietnam.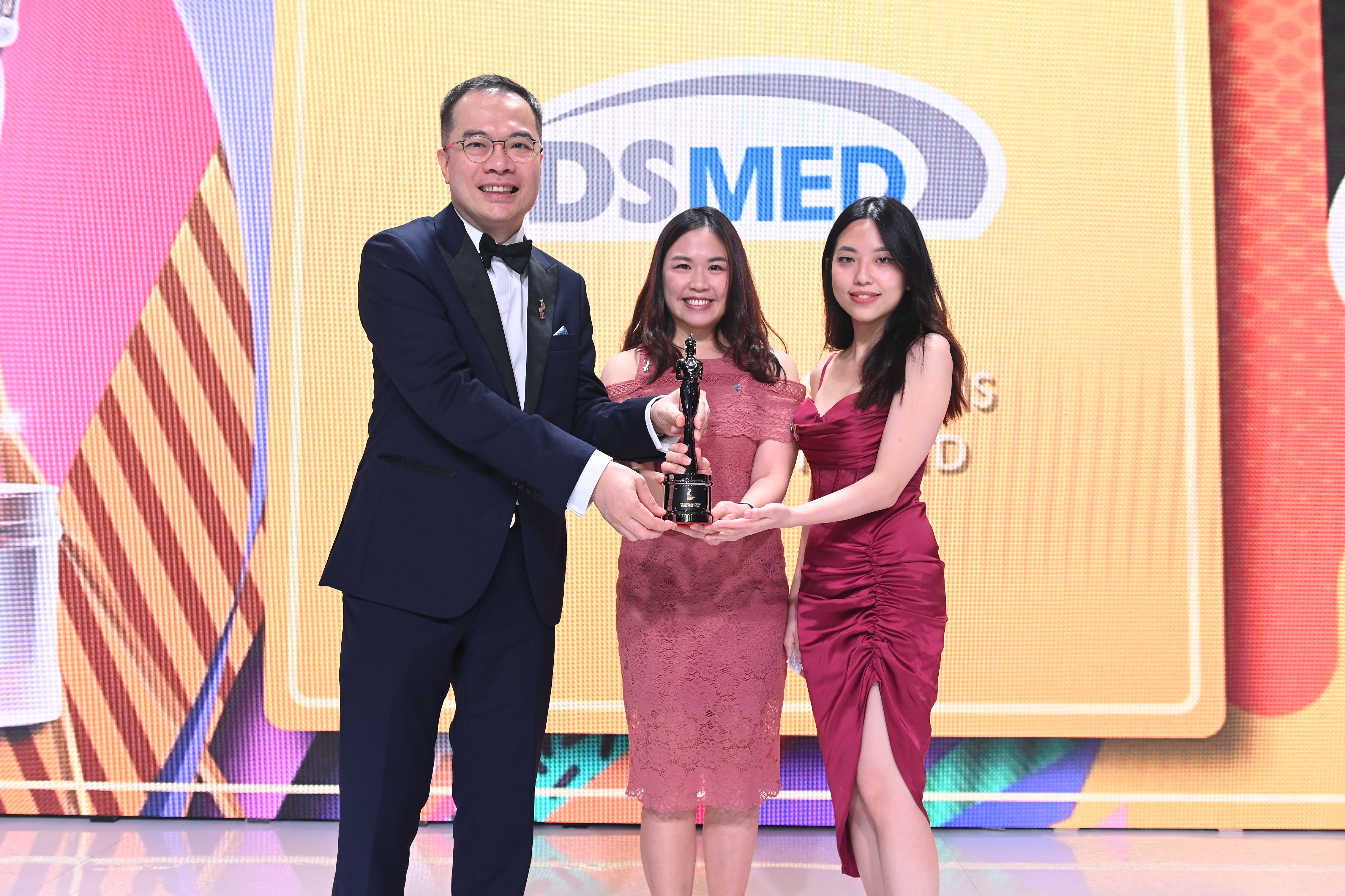 Dato William Ng, Group Publisher of Business Media International and Owner of HR Asia, presented the award to idsMED Singapore representatives Ms. Lok Pei Wen and Ms. Han Shye Wen from the Human Resource (HR) Department.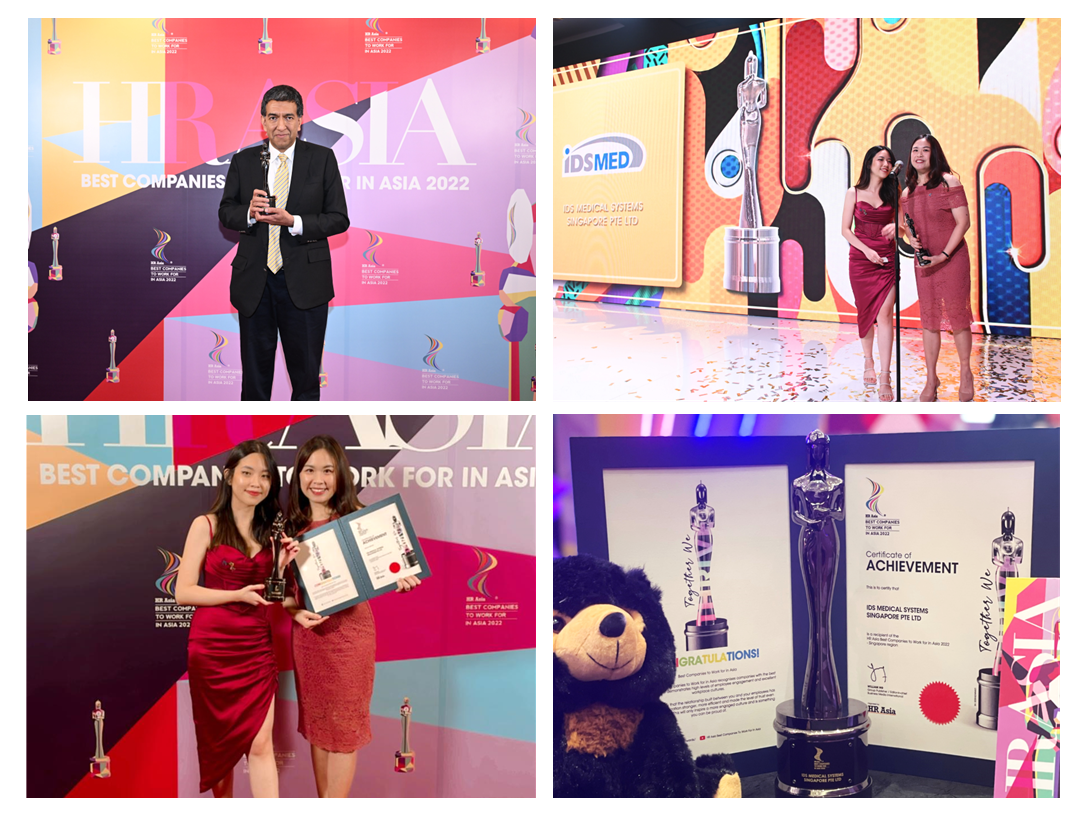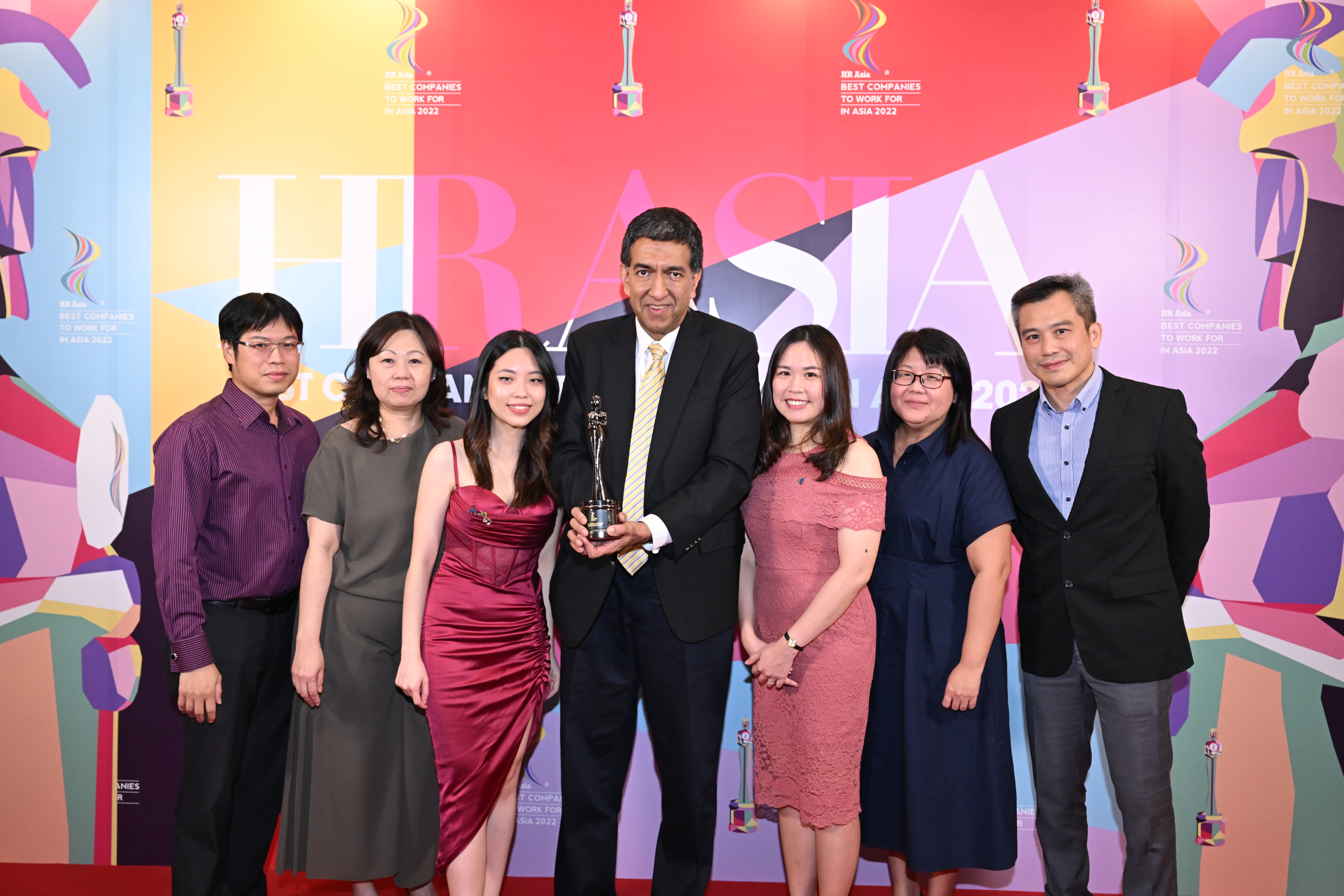 idsMED Singapore wishes to acknowledge and thank the team for representing the company in this event, namely: (left to right)
• Mr. Patrick Tay, Manager, Country DIT (Global SCP)
• Ms. Eileen Lim, Senior Manager, Imaging
• Ms. Han Shye Wen, Human Resource (Global SCP)
• Mr. Shrikanth Sankar, Managing Director and SVP, idsMED Singapore
• Ms Lok Pei Wen, Human Resource
• Ms. Law Lay Pheng, Director, Medical Specialty Care
• Mr. Edward Poon, Senior Manager, Operations
Congratulations idsMED Singapore! Let's keep up this amazing feat and scale new heights together!